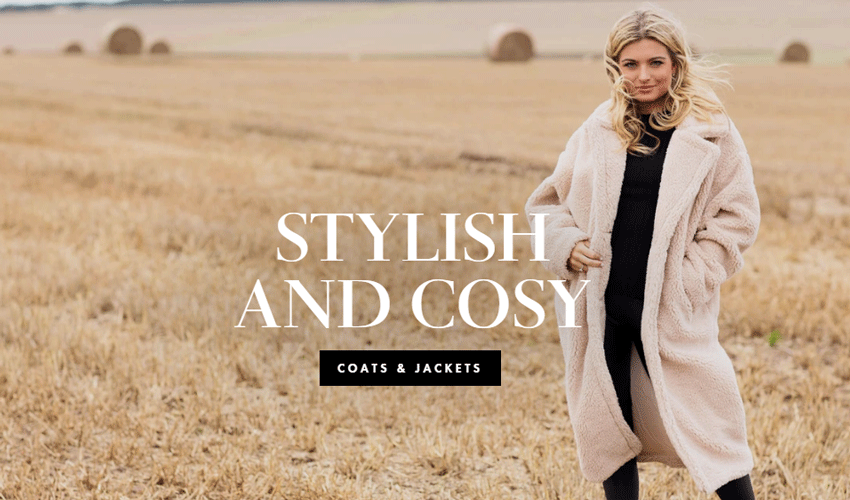 Showing support for local businesses is more important than ever as the coronavirus lockdown set to impact the Christmas trade that retailers usually rely on.
Shoppers in Hull and East Yorkshire can now discover a range of gift ideas and vouchers online through a dedicated new platform that highlights our region's independent retailers.
A range of businesses from Beverley are included and currently being showcased. Those featured are The Westwood Restaurant, White Rabbit Chocolate, Mimi Boutique and Oginos.
Ordering Christmas gifts online is straightforward. Also, orders can be delivered directly to your door for a completely contactless approach to shopping.
Design and marketing agency, Blab Digital, is behind the idea. They say the concept came as a result of the second lockdown being put in place.
Their team has developed the directory. They say it hopes to make shopping from local vendors as easy as possible for the community.
Christmas Shopping Locally Made Simple
Director, Jessica Clark, comments:
"Being a small business ourselves, we understand the pressure that these retailers face."
"In such uncertain times, we want to help ease the impact of coronavirus for local shops selling Christmas gifts online by building a space that will help customers discover their gifts."
"The platform features a range of shops in our area and also provides customers with a direct link out to their website or social media channels."
"A lot of the businesses listed would usually operate a brick and mortar store too so extra measures are needed over lockdown for them to generate more sales from their online presence to combat any losses."
"We hope companies benefit from this new directory. We also hope it can take the stress out of present buying for shoppers by highlighting all of the choice available right here on our doorstep."
Full details of the shops listed can be found at www.blabdigital.co.uk/shop-local​.