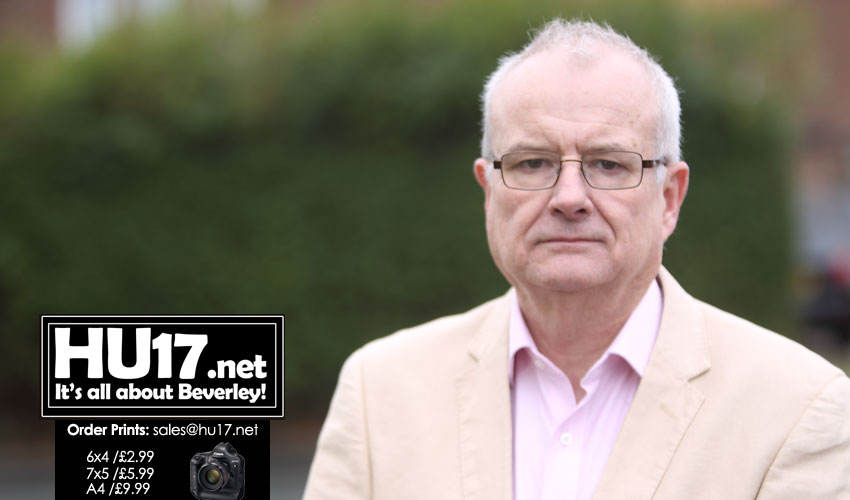 Local councillor Denis Healy says he has some concerns relating to hospitality sectors reopening on Saturday.
He also is urging people to be sensible if they are planning on heading out. While he added people going out should be prepared for a different experience.
Speaking to HU17.net Cllr Healy said;
"I certainly have some concerns about how the reopening of the hospitality sector is going to pass off on Saturday evening and in the days following."
"Pubs may be reopening, but socialising is going to look and feel very different to how it used to be as a result of the measures that are going to be in place to ensure social distancing, contact tracing and sanitising."
"If people are heading into town on Saturday, they should enjoy themselves, but be ready for something different."
"This will include cooperating with the pub staff in providing personal details for contact tracing."
"They will also need to be ready to self isolate if subsequently contacted by the NHS contact team in the event of a coronavirus outbreak."
Hospitality Sector Reopening But COVID-19 Has Not Gone Away
While the number of COVID-19 has fallen compared to its peak, the UK is still a hotbed for the pandemic.
There are concerns that poor advice by Boris Johnson and the government has created a complacency within society.
Only this week Leicester was forced to be locked-down due to a spike in cases. Around the globe, the decision to open bars and resturants has had to be reversed.
COVID-19 has not gone away. The killer disease is still out there with thousands of known cases here in the East Riding.
Cllr Healy added;
"It's an uncertain time, and no one is really sure whether the reopening is happening too quickly."
"The main thing is that people continue to support each other while acting sensibly. Something most people have been doing during the lockdown."