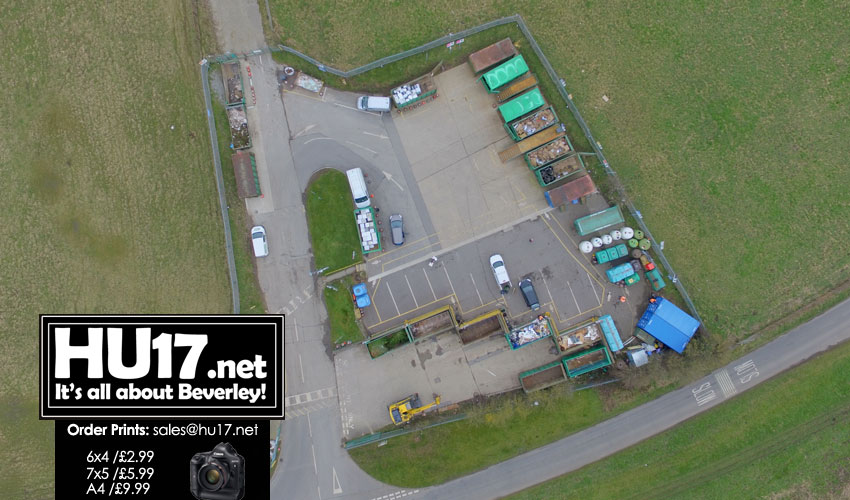 Opening hours at the council's household waste recycling site at Weel, Beverley, will revert to normal from Monday 29 June, after a four-week extension.
Since 2 June the recycling site has opened two hours earlier than normal in a bid to solve traffic problems caused by cars queueing to get on to the site, which is located on a narrow road.
But from Monday the site will go back to its normal hours of 10am to 5pm seven days a week.
Paul Tripp, head of streetscene services at East Riding of Yorkshire Council, said: "The extended opening hours worked well and we had fewer cars queueing at the same time so the traffic problems died down.
"As the initial rush to visit the Weel site has also died down, we feel it's right to go back to normal opening hours."
Following the lockdown closure, household waste recycling sites in the East Riding reopened on 4 May for essential waste only.
On-site restrictions brought in as a safety measure to make sure visitors and staff could follow social distancing rules mean only a small number of cars are allowed on each site at any one time.
All the East Riding's household waste recycling sites are open from 10am to 5pm seven days a week.