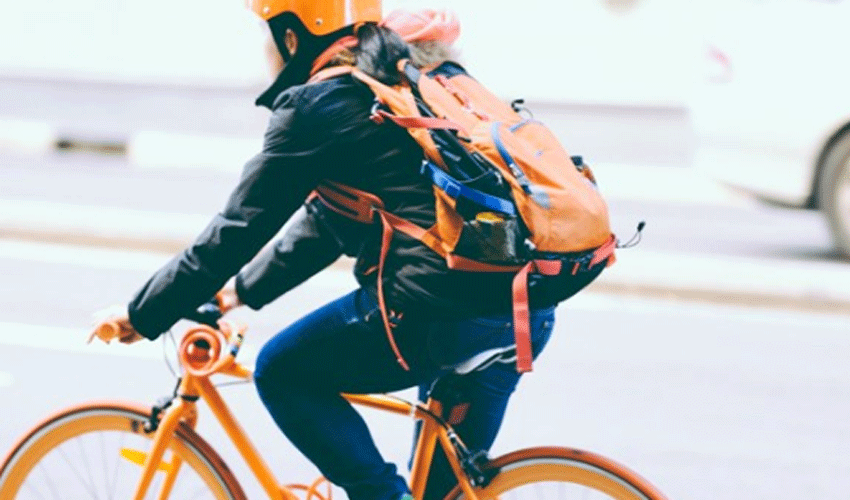 During the lockdown, many residents have been walking and cycling as part of their daily exercise.
East Riding of Yorkshire Council is keen for people to continue as the restrictions are eased and its Road Safety Team is offering safe, free personal cycle training to support residents in this transition.
The sessions will help to give adults and children aged 11 and over the opportunity to gain the skills and confidence to cycle more regularly as workplaces, shops and schools begin to reopen.
The council's Road Safety Team would like to see walking and cycling become a 'new normal' for people who only have short, daily journeys.
Principal road safety officer Steve Wigley said: "We've seen a lot of people across the county walking and cycling more regularly in the past couple of months.
"Now is the perfect opportunity for us all to really look hard at our future travel habits and to convert these leisure activities into active commuter journeys, reducing the overall number of vehicles on our roads, the current burden on public transport and dependence on cars, creating a cleaner, less congested and more enjoyable environments."
Councillor Chris Matthews, the portfolio holder for strategic management, said:
"As we all know, daily physical exercise has a huge impact on improving our physical and mental health which East Riding of Yorkshire Council is extremely keen to encourage.
"We want to support more of our residents with the opportunity to access free cycle training giving them the necessary road skills to make cycling their regular way to travel."
For more information, advice or to discuss free cycle training requirements, please email: road.safety.training@eastriding.gov.uk