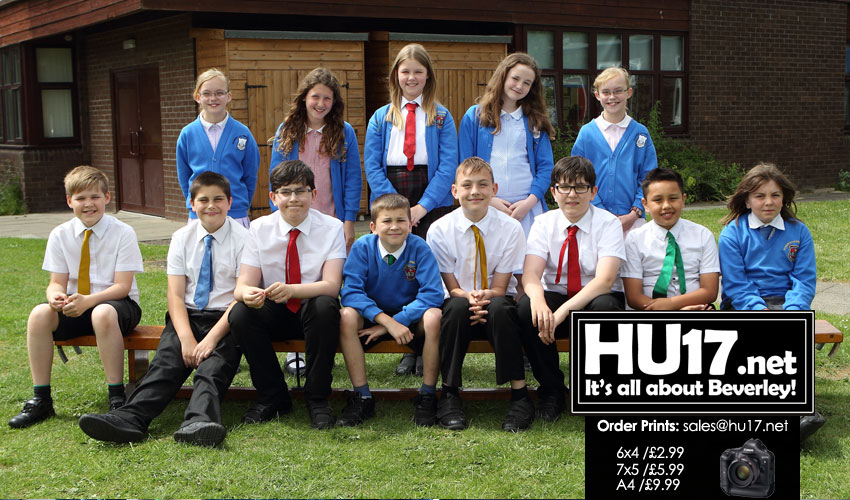 These photos featuring St Mary's Primary School Class Of 2013 have never been published before on HU17.
Taken seven years ago the pictures of each of the pupils and their teachers were used to produce special yearbooks.
These books were given to all of those who left the school back in 2013.
Now some years on we can now share these photos and of course share, some memories with those attended the school.