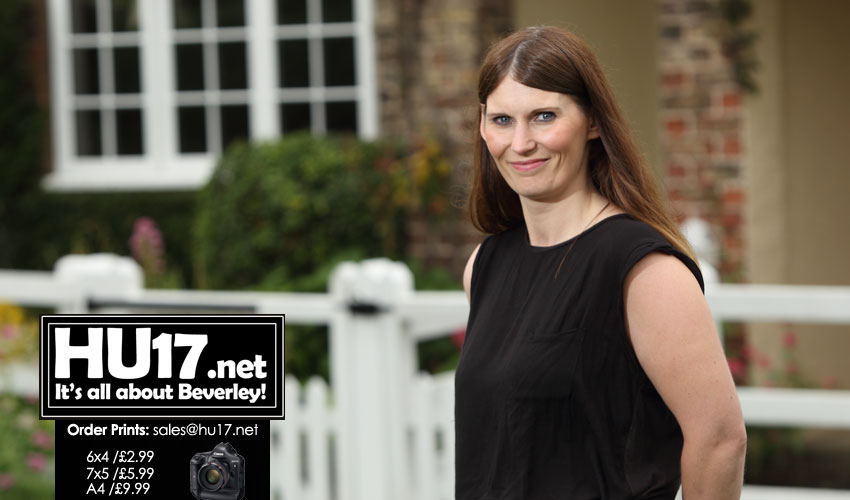 Wireless internet specialists Quickline Communications are offering free broadband installation to people who are self-isolating during the coronavirus pandemic.
Anyone in their coverage area in Lincolnshire, East Yorkshire, South Yorkshire and North Yorkshire is eligible.
Hayley Silvester, Head of Sales for Quickline, said:
"During this unprecedented time we need to make sure that our workforce can stay as operational as possible and with that in mind, Quickline wants to do whatever it can to help. And with schools now closed, we want to make sure that our children's education can continue.
"We have been working with parish councils, local authorities and with the Department of Digital, Culture, Media and Sport (DCMS) for quite some time to provide superfast broadband connections to some of the hardest to reach rural areas."
"And we specialise in engineering bespoke solutions for rural communities and we thought our expertise and creative approach could help a lot of people during these unprecedented times."
"All we ask is that they sign up to a 24-month contract in order to achieve the speeds they need to work from home and/or stay in touch with family and friends."
For more information about Quickline and how they deliver superfast broadband to rural areas, please visit www.quickline.co.uk, call 01482 24-7-365 or email sales@quickline.co.uk.