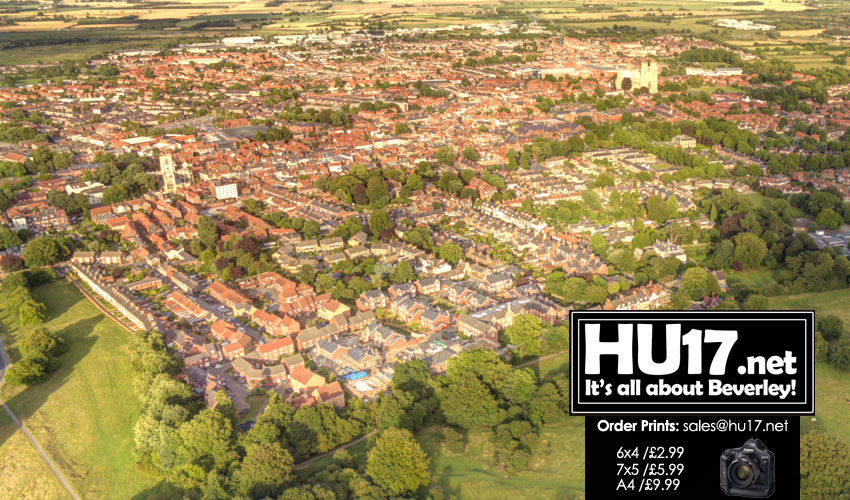 If you are up and running with your home inspection business, this is cause for celebration. As you will know, it's far from easy to start a company in the home inspector sector.
There's the process of completing the home inspector training; then you must gain the start-up costs to start the business; then you must go up against the local, established competition and stand out from the crowd… This list goes on and on.
The good news is that is all behind you. The bad news? There's still a lot more work to do. You might be turning over a healthy profit, but never reaching the limit for potential growth. With that in mind, here are four golden rules for growing your home inspection business.
1. Install a New System
Take this scenario. You complete a home inspection. This is followed by writing down a home inspection report. The report is then stored in a folder. Yet at some point, the folder becomes lost. The report is gone, and so is all the information your client requires about their potential new home.
While this is a drastic example, it signifies one notable issue of sticking with the pen-and-paper route to manage your business operations. There are many other examples which could also be used. Human error could result in misinformation being reported. Noting down orders takes up so much time that you can't complete all your daily tasks. The stats you have are too confusing and you cannot analyze them accurately.
This is when a new system should come into play.
With specialist home inspection software, you can automate tasks. You can keep all the reports and other information stored. You can schedule mass email campaigns, monitor employee performance, plan out a schedule, etc. — the list of benefits could fill this entire article. Ultimately, this new software system will boost productivity while reducing expenses at the same time.
2. Inject More Money into Marketing
You will already have some form of marketing strategy in place. After all, it is one of the most important aspects of any successful business. However, are you utilizing your marketing strategy to its full potential?
Understandably, an effective, wide-ranging marketing plan requires a hefty dose of cash. Yet you must be prepared to spend more money to see your business grow. Plus, it makes sense to invest in an area that's so integral to your success.
As for how to scale up your marketing, examine the methods you currently use. What promotional tactics are working best? Which is struggling to see results? Obviously, it makes sense to retain and expand on the tactics which are generating clients.
With an expanded budget, you might also have the scope to test the waters with other advertising ideas which were previously unattainable.
3. Expand on Services
As a home inspector, your current duties include examining both the interior and exterior of a property, checking the infrastructure, electrical assessment, water quality, and plumbing system.
If you want to expand on the services you offer, think about how you can branch out from the duties. For example, you could provide a sewer line inspection service — maybe even an asbestos check, or an inspection on energy efficiency.
The more services you offer, the larger your potential customer base becomes. Additional services also open the door to repeat business from previous clients.
4. Maintain Relationships
Speaking of previous clients, you should go out of your way to maintain relationships with those you worked within the past.
Once you have completed a home inspection for a client, it is easy to disregard them. You might think to yourself, 'What additional value will they provide now?' One word: referrals. Word of mouth is one of the most effective marketing methods out there, and it's not something you can simply purchase.
If you keep previous clients sweet, however, there's more chance they will recommend your business to family and friends. Oh, and it also increases the possibility that they will leave a positive review about your company — another effective marketing tool on the 'money can't buy' list.
The same also goes for any realtors you have worked with previously. Regularly check in with them to see if they have any new clients to send your way.
Even if the current iteration of your business is successful, there's no guarantee your plan to expand will produce results. If you are faced with fresh challenges, your organization must adapt to overcome all new tests.