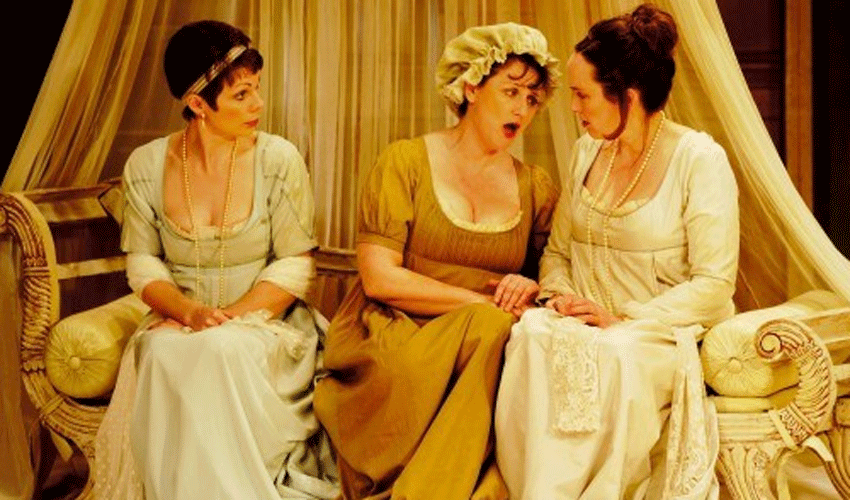 The acclaimed company Swansea City Opera make a welcome return to the Toll Gavel United Church, Beverley.
They will be appearing on Thursday, 5 March at 7.30pm with a captivating performance transporting audiences into the world of Romantic Opera.
This will be an enchanting evening of arias and ensembles, accompanied by piano and performed by a carefully selected cast of singers.
These singers are made up from the major national and international opera houses singing music from some of the most loved composers, including Puccini, Verdi, Bizet, Mozart and many more.
Known for his colourful life in opera as Artistic Director of Swansea City Opera, the evening will be hosted by the charismatic Brendan Wheatley, introducing the ravishing music of the great romantic composers in his own inimitable style.
Tickets cost: Adults £16, Concessions £14 all children under 16 FREE with full paying adult, additional children £6, and are available from Beverley Library or call 01262 678258 or visit bridspa.com