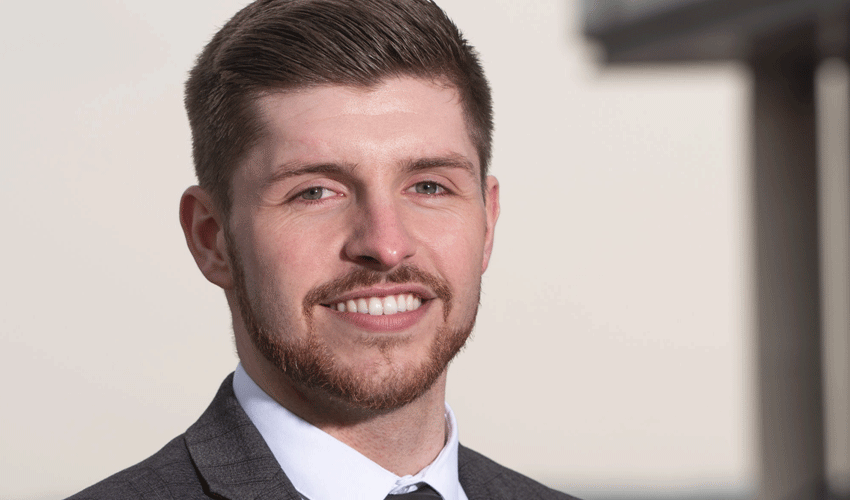 With wet weather looking to continue, commercial insurance broker, HI Commercial, based in Hessle, is urging business owners and landlords to ensure their property maintenance is up to scratch, preventing water from entering premises, but also to be confident that insurance policies remain valid.
Commercial and residential premises with flat roofs are especially vulnerable during a downpour, plus drains and gutters can become blocked if not cleaned regularly. In this case, insurers could potentially refuse a claim if a property hasn't been adequately maintained.
Luke Byron, Director at HI Commercial says:
"We advise clients to perform regular maintenance and checks on their premises and this is one of the factors we follow up throughout the year as part of our review."
"If this is left until after the fact, it could have a negative impact on a business and/or landlord."
"Rebuild and repair costs to commercial premises can run into the tens of thousands and the last thing a company owner wants to find out is that the cost of repairing the damage is not covered by their insurance policy after a flood or escape of water has already affected their operations."
"It would be heartbreaking to go through this experience and have to fork out for the repair costs, as well as the loss of business associated with this type of crisis."
Luke continues:
"Climate change is creating a number of significant issues and flooding is becoming more prevalent, increasingly affecting our daily lives."
"As such, we urge business owners and landlords to implement a building maintenance programme. It provides confirmation to insurers that robust procedures are in place and that they are being followed."
"In most cases, this type of maintenance will prevent the cause for a claim anyway, although of course, insurance policies are in place if disaster strikes and the unexpected happens."
For further information about flooding in your area, please visit the Environment Agency flood warning site – you will see where flooding is expected to help prepare for the worst.