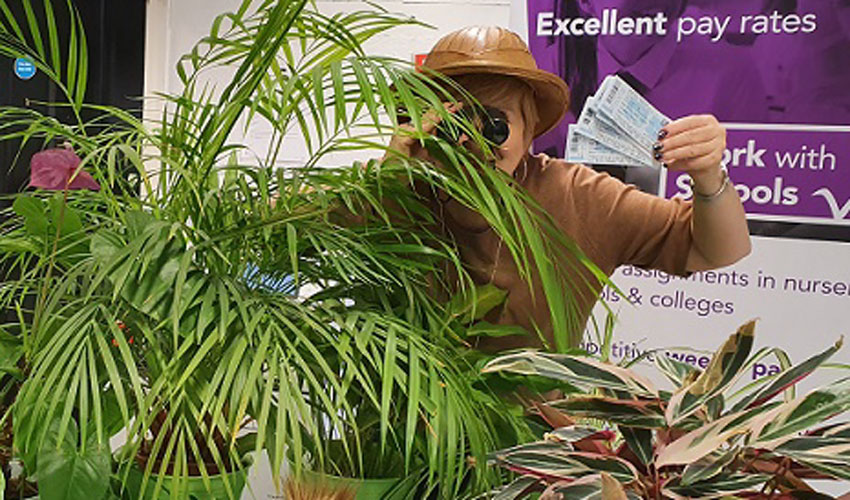 WorkwithSchools, a York-based supply teaching agency, is offering local primary schools the chance to win a rip-roaring prize.
They are giving schools in the area a chance to win a class trip to see the highly acclaimed Lion King at the Alhambra Theatre in Bradford in May for a matinee performance.
The prize its self is worth over £1000, it will include tickets for the show and also includes coach travel.
The competition is aimed at Key Stage 2 students with a theme celebrating the 50th Anniversary of World Earth Day (on April 22nd 2020).
A lesson plan has been prepared to support the competition by WorkwithSchools' Recruitment Consultant and Qualified Primary Teacher Ellis Campbell.
Ellis says;
"We are delighted to "work with schools" to engage students in and around this area on the hot topic of environmental education with a terrific prize to boot."
"We pride ourselves on our close relationships with schools and candidates to ensure the best match and look forward to forging new and sustainable relationships at the start of this new decade."
"This fabulous competition is open to all primary schools in Beverley as well as those in York, North Yorkshire and the East Riding."
For further information of how your schools can get involved just contact the WorkwithSchools team on 01904 554195 by Friday 14 February 2020.
Class entries must be submitted by Friday 3 April 2020.