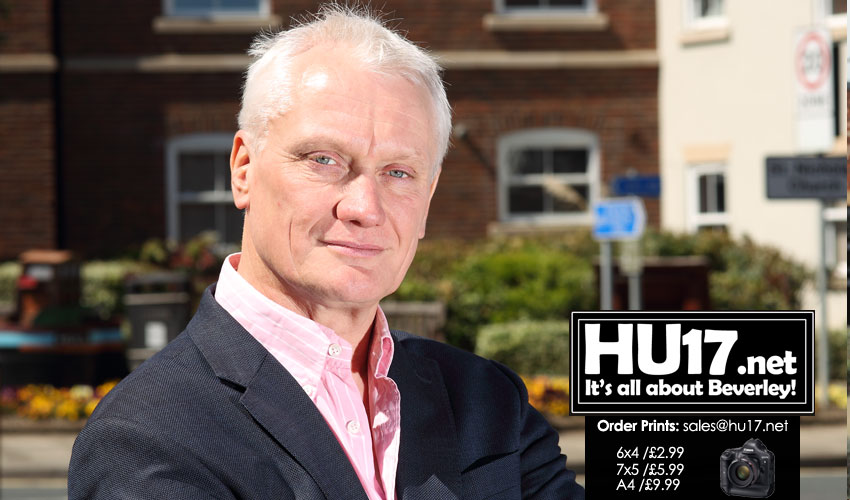 MP Graham Stuart says that The National Living Wage increase is fantastic news for his constituents. He also adds that over 280,000 people are set to benefit from the increase.
From April the hourly rate of those over the age of 25 will increase to £8.72. This is four times higher than the rate of inflation. While the rate paid to those under 25 will also increase.
In a statement Mr Stuat said;
"This is fantastic news for people in Beverley and Holderness. Hard work should always pay and it's good to see the biggest ever cash boost to the National Living Wage give people the pay rises they deserve."
"It also means we're on track to meet our commitment to increasing the NLW to £10.50 by 2024 – two-thirds of median income."
"It will also be expanded to everyone over the age of 23 by April next year and to all over-21s within 5 years."
"This all means that 4 million people are expected to benefit from an average £4,000 pay rise by 2024."
"As wages have consistently risen faster than prices over the last 20 months, I look forward to more money being put in the pockets of hardworking families."
Increase To The National Living Wage Could Impact Job Opportunities
Under the increases, it is the youngest in the workforce who will see the lowest increase. 21-24-year-olds will see their hourly pay increase to £8.20 while under 18s will be paid an hourly rate of £4.55.
Those in apprenticeships will get an increase too, their pay will go up to £4.15 for each hour worked.
It is estimated that around 3 million people will benefit from a 6.2pc pay rise from 1 April. This will add about £930 to their annual pay packet.
In Yorkshire and the Humber, meanwhile, 287,000 residents will directly benefit from the changes.
However, business owners say that these increases could impact on the number of jobs created. The Federation of Small Businesses paying people more is pointless if jobs are lost, productivity does not improve and prices continue to rise.