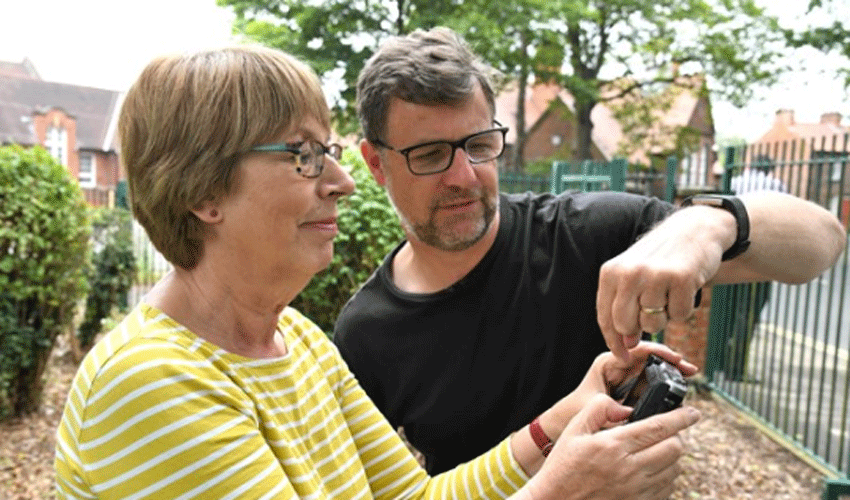 East Riding of Yorkshire Council is offering learners aged 19 years and over the perfect start to the New Year with its 2020 course launch and free Try Month.
An exciting range of part-time adult learning courses is available now to view and book on-line, and throughout January there will be an opportunity to try many of them free of charge.
There is a great selection of courses at adult learning centres across the East Riding, including some brand new ones. These include trying crochet for relaxation, interior design on a budget, presentation software and spreadsheets. Popular courses like creative writing, photography, tablets and smartphones and using a computer also return.
Each two-hour Try course gives adults an idea of what goes on in a classroom and a chance to meet the dedicated and fantastic tutors.
At Cottingham Adult Learning Centre there are a variety of cookery courses including bread-making, Chinese, Indian, Italian, Mexican and Spanish cooking, and delicious home-made desserts, all costing £15 for three hours.
At venues across the East Riding, there are free courses to help you get the most from the internet, including protecting yourself from cyber risks, recognising fake news and online scams and internet security.
There are also free courses in English and maths for those without a level 2 qualification.
Sara Arnold, employment, education and skills group manager at East Riding of Yorkshire Council, said: "Adult learning can impact on so many areas of a person's life.
"It can build your skills to find work, improve your health and wellbeing and provide the confidence and motivation that you need to make a contribution in today's fast-paced world.
"If you're thinking about adult learning, but are not 100% sure, January is the ideal time to come along and give us a try with no pressure to commit to anything further."
Course booking is essential, and learners who receive certain benefits may be eligible for fee discounts, help towards the cost of the course, or a concession.
More information, along with an online booking function, can be found at www.eastriding.gov.uk/learn