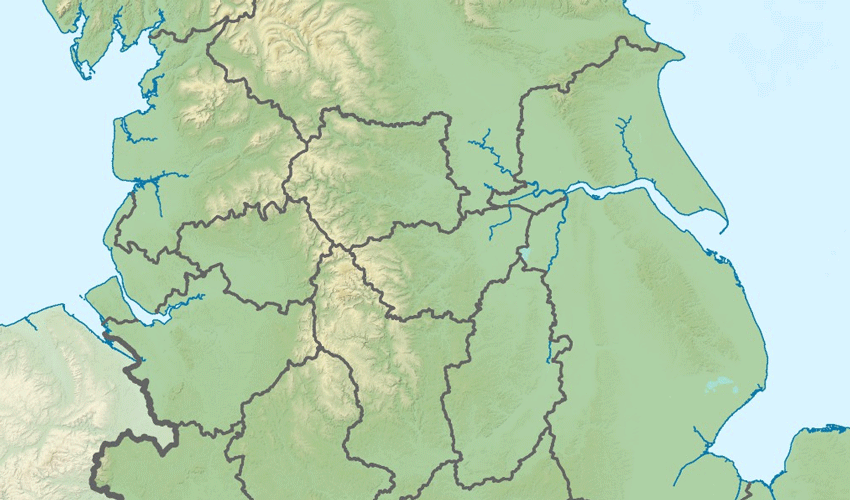 When businesses consider setting up shop in the UK, one of the first locations to come to mind is London.
However, a trend of late has seen international and local businesses relocate or bypass the hectic capital for cheaper northern UK cities.
Burberry has recently swapped London for Leeds and HSBC traded the capital for Birmingham. Manchester is another fine example with tech firms aplenty heading to what some see as the capital of the north.
So, why has Manchester become a haven for new and established businesses – and why is it good for business?
A Skilled Workforce
Manchester has multiple good universities churning out bright minds and talented professionals that can be an asset to local businesses. What makes Manchester different from other cities in this regard is that graduates are choosing to stay in Manchester, making retention rates high. This was published in Manchester City Council's annual report and is good for businesses knowing they have access to top talent nearby.
If you are a recent Manchester grad and are looking for an innovative business for your entry-level career, consider searching for jobs in Manchester on uk.jobrapido.com. The site has plenty of local Manchester jobs and is constantly being updated with more.
Stronger Economy
The UK unemployment rates are at record lows which is a reason for the whole of the UK to celebrate. However, with Brexit looming and worldwide worries over another recession, there is still cause for caution. Manchester economy is outshining UK averages to the benefit of its population and businesses.
Cheaper Office Rent
A natural pull for businesses wanting to relocate from southern UK cities is the cheaper rental prices for office space. This has been the driver behind the moves of Burberry and co-heading out of the capital. When big companies do come north for cheaper rental spaces, this also benefits their workforce because they too get cheaper living costs. Manchester is a prime example of this and makes it an attractive option for businesses.
Growing Transport Links
Manchester is already proving a fantastic location for businesses, but future plans are about to make it even more appealing.
The development of a high-speed railways service between London and Manchester is underway, namely HS2. This service will enable more business and partnerships between the centre of the UK's economy and cities such as Manchester. The exact arrival of the HS2 train is not definite but it can't arrive soon enough for businesses.
Setting Up a Business in Manchester
When setting up a business in Manchester, it is still important to understand your local market and carry out in-depth research first. Just because the city is so favourable to businesses and startups right now, does not neglect the need to enter the Manchester business world blindfolded.
With the right idea, product or service, Manchester may prove to be the perfect home for new and established businesses.