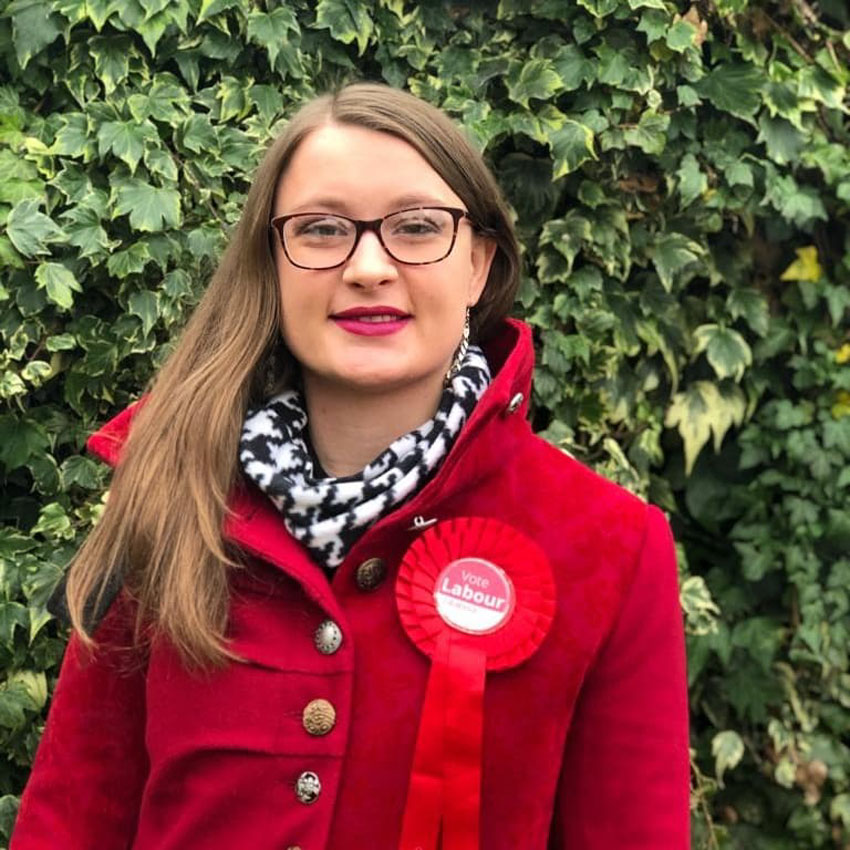 Chloe Hopkins has been selected as Labour's candidate for the Beverley and Holderness constituency. She will now stand in the general election 2019 that will be held next month.
Ms Hopkins was confirmed as the candidate by the local Labour Party. She said she is proud to have been selected.
Commenting on her selection, Ms Hopkins said;
"I am so proud to have been selected to be Labour's candidate for my home constituency of Beverley and Holderness."
"The Labour party has an exciting programme to rebuild our country and deliver the real change that Britain needs so that no person or community is left behind."
"We have seen the consequences of Conservative austerity in Beverley and Holderness. From the cuts to our schools, increased waiting times in our NHS, an increase in rough sleeping and the use of foodbanks."
"We need a local voice to fight to protect and rebuild our services. I will be working hard this election to let residents know that I will be that voice for them."
Chloe Hopkins Will Take The Labour Message To Local Voters
Ms Hopkins is already active locally when it comes to politics. She was recently elected to Beverley Town Council where she represents Minster South.
Born in the town she continues to reside in Beverley. After leaving Longcroft School she went on to complete a degree in English at St Hugh's College, Oxford University.
She is a passionate Labour Party member and has been involved in many of the party's campaigns. This have included rip off rail fares, supporting the WASPI campaigners and opposing fracking.
As a town councillor, she has been working with other councillors. Most notably on Beverley Town Council's "Beverley Area Community Hub" project.
Local Labour Party members say voters can not trust the Conservatives. With a little over four weeks till residents go to the polls they said;
"Voters face a stark choice between a Conservative Party who cannot be trusted to act on climate change, to protect our NHS or to properly fund our schools and a transformative Labour Government."
"Only the Labour Party can be relied upon to give our country the investment it needs so we can put wealth and power in the hands of the many, not the privileged few."
Beverley and Holderness residents will join the rest of the country and vote on 12 December. To be able to participate you need to be on the electoral roll. You can find out how you can register to vote here.