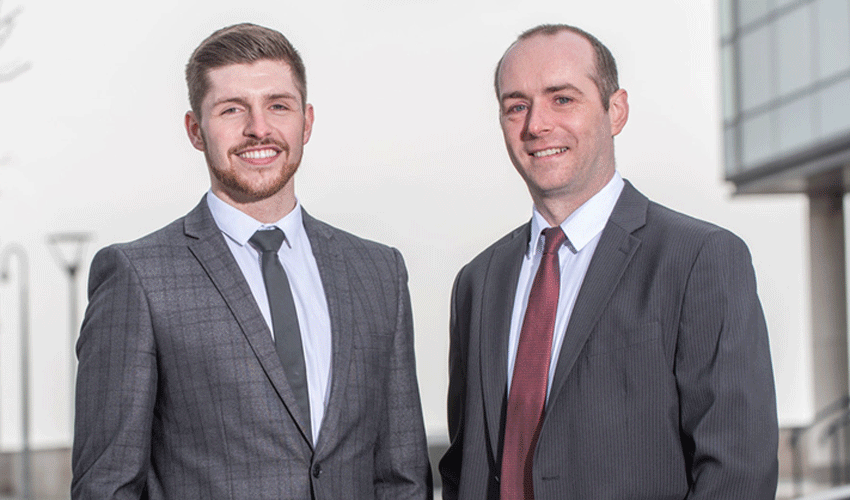 Local commercial insurance broker, HI Commercial and IT firm, Computanet are hosting a cybersecurity workshop on Wednesday 30 October from 8:00am at the Millhouse Skidby.
Led by Hiscox, the team will demonstrate how malicious cyber hackers are breaching company data and IT systems.
Luke Byron, Director of HI Commercial says:
"I don't know of many businesses that would be able to manage without their IT system for a month, a week or even a day and the facts show that a business is 9 times more likely to be a victim of a cyber attack than a burglary and, that 1 in 3 small businesses have already fallen victim."
"If your business has a website, employee emails, holds customer data, bank details or takes card payments, you are at risk and this workshop will help you to understand how a cyber attack could affect you."
"Hiscox research recently found that the proportion of UK firms reporting cyber-attacks has jumped, with most businesses admitting they are under-prepared for breaches. We don't want you to be one of them."
"Together with Computanet we urge local businesses to understand the ways these criminals can breach your systems and how you can protect from the cost and disruption associated with this type of crime."
Places on this workshop are limited to 16 so please RSVP to info@hicommercial.co.uk ASAP.