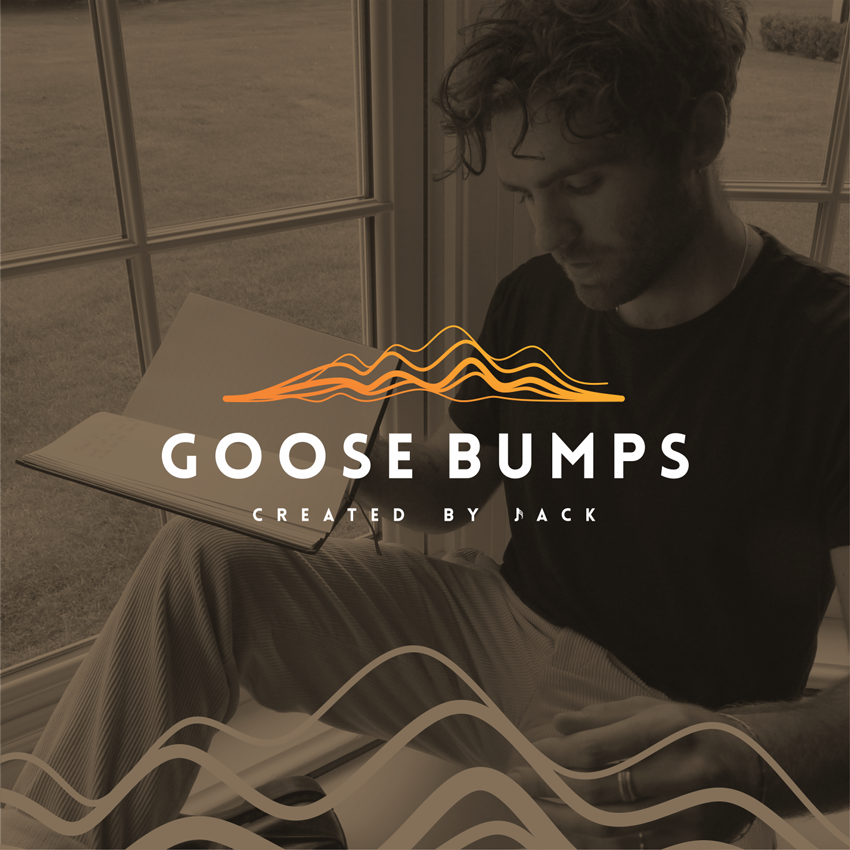 Jack Conman has been writing songs and singing since he was 12 years old and his music has now had over 1 million streams.
His Euphoria Springs album made No:5 in iTunes singer/songwriter charts and he has had his music played on Radio 1 and Radio 6 along with performing live at BBC's Big Weekend.
His new business venture: Goosebumps, offers customers the opportunity to have a personalised song professionally written and produced by Jack.
Jack will help turn their stories and memories into a humorous and sincere song that makes a truly incredible gift for that special person or happy couple.
Goosebumps Created By Jack write songs for weddings, birthdays, anniversaries, births, best man speeches, retirements and many other special occasions.
Jack also is offering the option to perform the song live, ensuring those all-important Goosebumps.
Jack is in his final year studying for a degree in Music Production and sample tracks of songs already written and produced for delighted customers can be heard at:
www.goosebumpsbyjack.co.uk