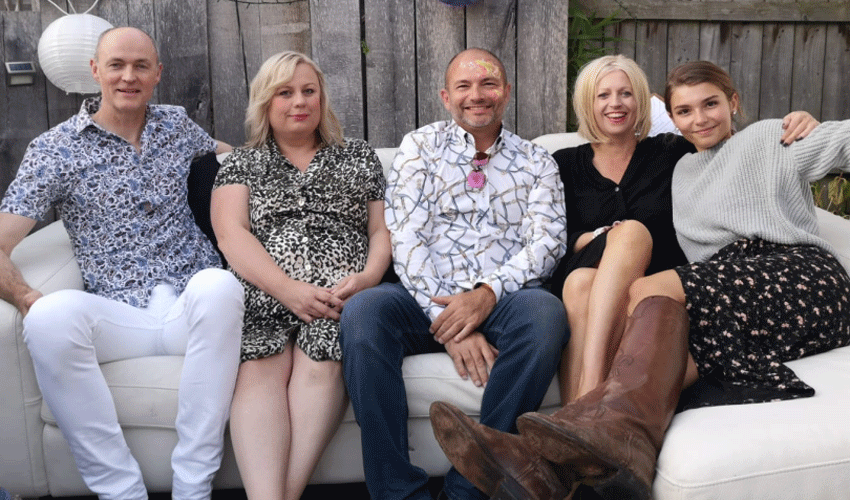 An independent boutique opticians located in the heart of Beverley is celebrating an impressive 21 years in the industry.
Andrew & Roger founded the practice 21 years ago, and with a collective experience of over 50 years between them, it is no wonder Andrew & Rogers has become an iconic feature within the historic market town of Beverley.
Long-standing clients and friends alike gathered to celebrate the businesses success, combined with partner Andrew's 50th birthday this month.
Andrew Scott, one of two partners at the practice said;
"People say 21 years old is grown up, are we grown up? Being 21 makes us the second longest established Optometrists in Beverley. Last month was the busiest month we have ever had for appointments; thus, we are still growing."
"We are constantly investing in new technologies, new frame collections, and cutting-edge lens designs, making your vision better, and you and your eyes healthier. It works too, and that's why I enjoy my work more than I ever have."
As a thank you for their clients continued support, Andrew & Rogers are offering 21% off all frames, including sunglasses, for a limited time only.
Andrew & Rogers Optometrists and contact lens specialists are located in the heart of Beverley,15 North Bar Within, specialising in independent label, designer, and luxury frames.
Founded over 20 years ago, Andrew & Rogers uses the latest technologies and equipment to provide expert eye-care in modern and elegant surroundings.