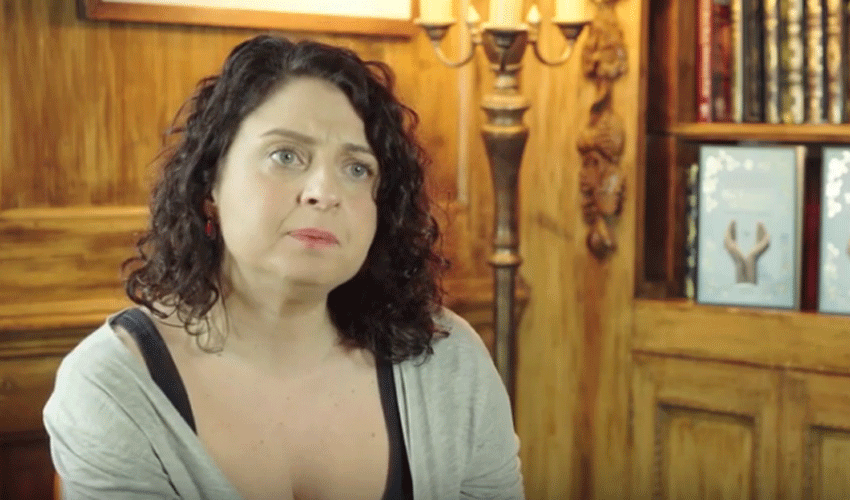 Popular author Christy Lefteri will be coming to Beverley Art Gallery on Friday, 18 October, at 7pm.
Shew will be there as part of the East Riding Festival of Words While there she will talk about her bestselling work, The Beekeeper of Aleppo.
The book is a testament to the power of the human spirit to overcome insurmountable odds. It has been described by Heather Morris, author of the Tattooist of Auschwitz as "a novel of international significance. Courageous, provocative, haunting".
Nuri and his wife Afra must leave their beautiful city of Aleppo as it is torn apart by war. They take a glorious route through Turkey and also Greece in search of an uncertain future in Britain.
Many Have Praised Christy Lefteri For Her Book
Those who have read the book have left glowing reports. One says it is such a moving book. Adding that it is so important for people to read and understand why refugees make the dreadful journey to Europe.
Others have said it a must for any book group. They also say that the book reduced them to tears. It is an emotional and moving book that helps to understand the plight that some refugees face.
One person has described the book as an incredible read. Adding that it is one of the best books they have ever read.
The event will be a chance to hear how Christy found inspiration in her book when working as a volunteer at a refugee centre in Athens. While there she witnessed the desperation of people fleeing from their own war-torn countries.
The event will be hosted by Paul Hughes. He is a library supervisor at North Bridlington Library.
Tickets cost £6 and are available now online at www.festivalofwords.co.uk. You can also buy tickets by calling (01482) 392699.
Please note all tickets are subject to a 10% booking fee, capped at a maximum of £1.