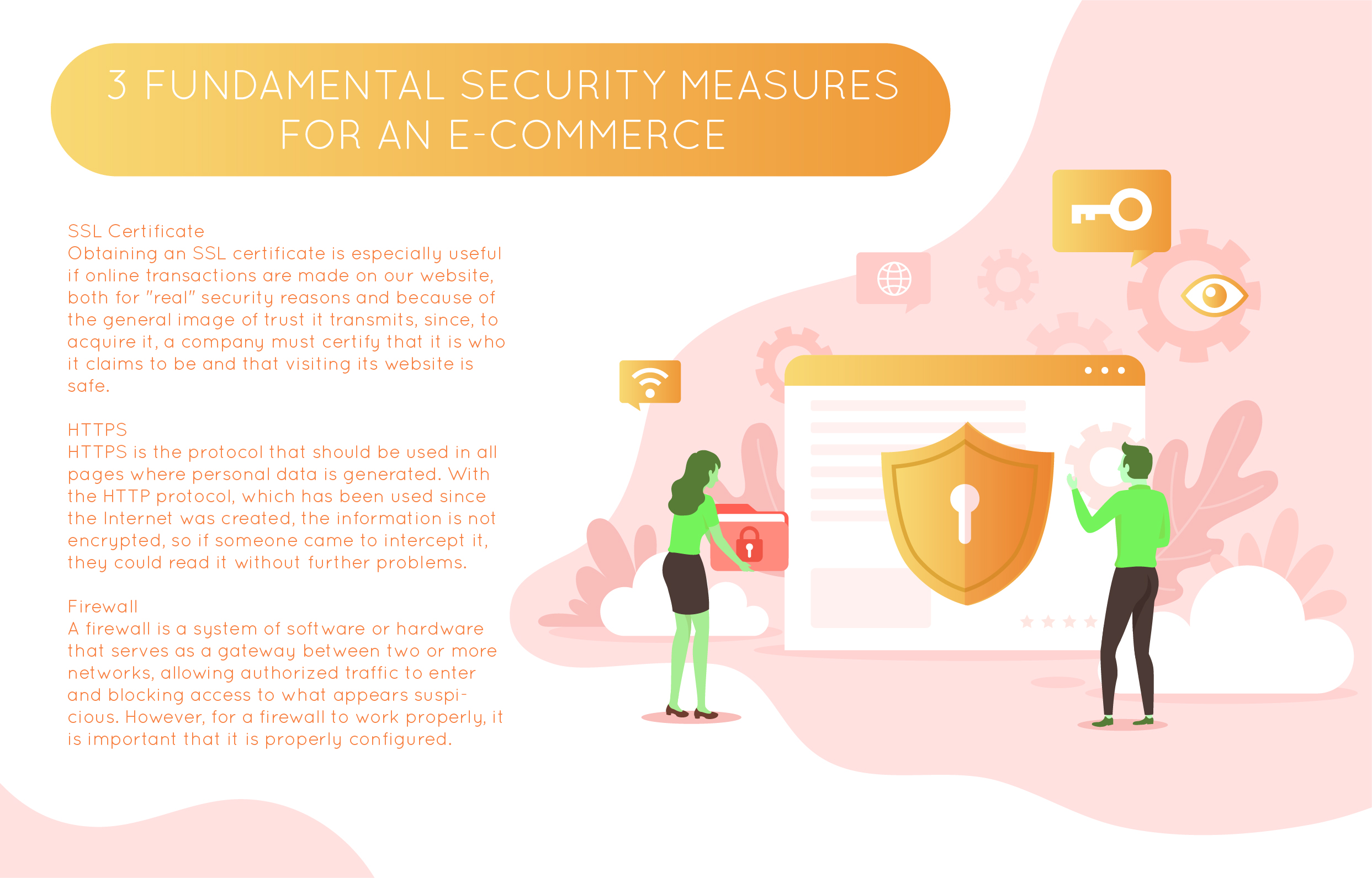 E-commerce solutions are no longer reserved for big businesses alone. Countless Beverley entrepreneurs have taken to the Internet in an attempt to promote their products and services to a much wider audience than would have been possible in the past.
While there is no doubt that success equates to the dedication and hard work, we also have to keep in mind what goes on behind the scenes in terms of website design and functionality.
This is why partnering up with a good e-commerce provider often represents one of the most critical elements within a sales or marketing campaign. The main issue is that many owners are not certain what represents a solid platform. What elements should be present and why are some applications gaining ground in relation to their closest competitors?
All About an Innate Sense of Functionality
E-commerce platforms should not represent extremely complicated programs that require weeks or even months to master. In fact, this was what soured some business owners to their adoption in the past. A user-friendly edge must be present if one ever hopes to leverage the benefits associated with the numerous tools and utilities found within. In other words, an individual should be able to quickly integrate such systems into their existing website and begin to make changes immediately.
Not all providers have met the mark in regards to this important quality and as a result, only a small portion of their functionality is actually enjoyed. So, one of the main elements to address before committing to a specific company involves an intuitive design.
A Changing Landscape
Let's imagine for a moment that you are looking to expand your operations to incorporate a much larger Yorkshire audience when compared to your current customer base. In this sense, you will need to choose an e-commerce solution that is able to grow with your firm as opposed to holding it back.
Some systems are better than others in this respect. For example, Big Commerce Enterprise has represented a cornerstone within the e-commerce industry and yet, times are changing. In terms of Big Commerce Enterprise vs Shopify Plus, we need to take into account implementation. While there is no doubt that both systems have their advantages, Shopify is associated with a much more flexible framework. Owners will therefore not need to switch platforms in the future as the needs of their organisation's change.
There are numerous opportunities across the Internet to be enjoyed if you are looking to take your current business operations to the next level. The great news is that e-commerce solutions are now more advanced and streamlined than would have been conceivable in the past.
Whether referring to secure payment gateways, bespoke digital storefronts or simply the ability to present your products in the most amenable light, there are few limitations in regards to what can be accomplished. It is nonetheless wise to fully understand what goes into a sound application so that you can avoid making any mistakes along the way.