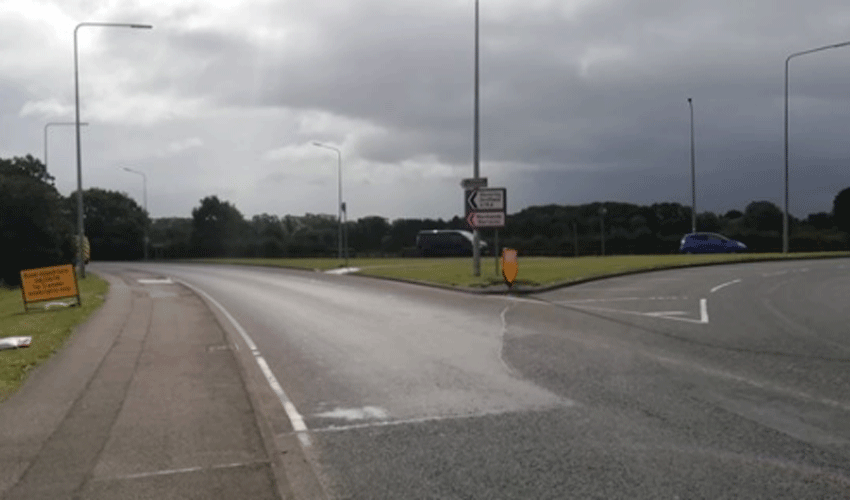 A £200,000 scheme to resurface two major roundabouts in Driffield, and the link road between them, is due to begin on Monday 9 September.
Road improvements will be carried out over two weeks at the Beverley Road Roundabout, the Kelleythope Roundabout, and the A164 Driffield Road which joins the two.
The resurfacing work will be carried out at night time, between the hours of 7pm and 6am, Monday to Friday, to minimise disruption to traffic.
To enable the work to be undertaken safely, the A164 road between the roundabouts will be closed during those hours of work. It will reopen during the day time.
Traffic will be diverted on a signed route via Beverley Road, Middle Street North, Middle Street South, York Road and the Driffield bypass.
During the second week of the work, starting on Monday 16 September, the access road into Kelleythorpe Industrial Estate will also be closed to traffic, but there will be a signed diversion route in place via Little Driffield.
The work is to be carried out by contractor Britcon (UK) Ltd on behalf of East Riding of Yorkshire Council.
Access will still be maintained to properties within the work area.
Dave Waudby, head of infrastructure and facilities at the council, said:
"We would like to thank motorists in advance for their patience while this essential resurfacing work is carried out.

"The improvement work has been scheduled for night time to keep disruption to traffic to an absolute minimum."