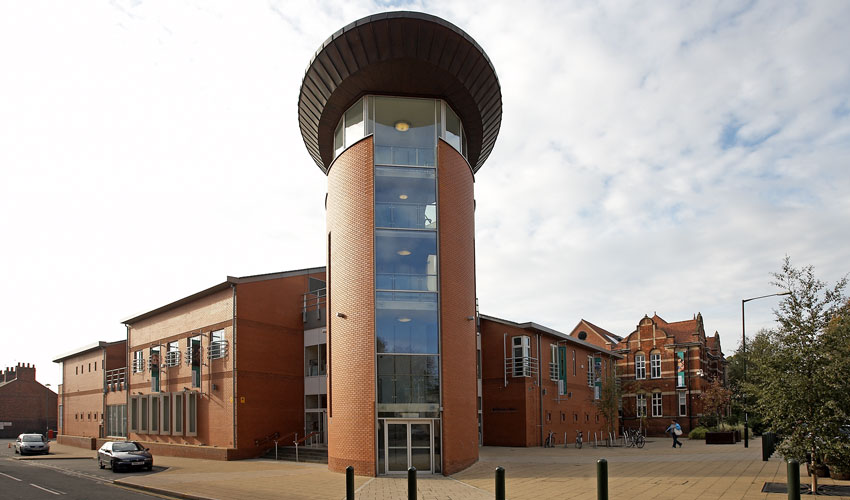 The Treasure House in Beverley runs art sessions for children and young people every Thursday after school during term time called 'Young Creatives'.
Working with artist Esther Cawley, the sessions give children the unique opportunity to make their own pieces of art and find out more about the artworks at Beverley Art Gallery.
By taking part in the sessions, young people are able to meet and work with other people of their age and develop a range of artistic and creative skills. Participants do not need artistic skills to join in, but should just remember to bring along their imagination!
The sessions run as a course each half term, on Thursdays from 4.15pm to 5.30pm. Participants can come to one course or, as most young people do, they can come continuously during term time. Each half term, the sessions cover different themes, techniques and materials that have been inspired by Treasure House exhibitions.
Art Sessions At Treasure House Cost £6 Per Session
Young Creatives is for children and young people aged 9 to 13. Participants just need to enjoy being creative, curious about trying things, visiting a gallery and meeting new people. Sessions are booked in advance in blocks for each half term. The cost works out at £6 per session.
Sarah Hammond, Treasure House Education Officer, said;
"The Young Creatives sessions have become quite a feature in our learning programme. The young people have enjoyed creating some amazing artworks after exploring the gallery."
"They have tried out some clever techniques with a variety of materials. These include wire and wicker sculptures inspired by Emma Stothard's fantastic wild animals currently on display throughout the Treasure House. It's great to see young people's imaginations at work."
The next available courses to book are 5 September to 24 October, and 7 November to 19 December.