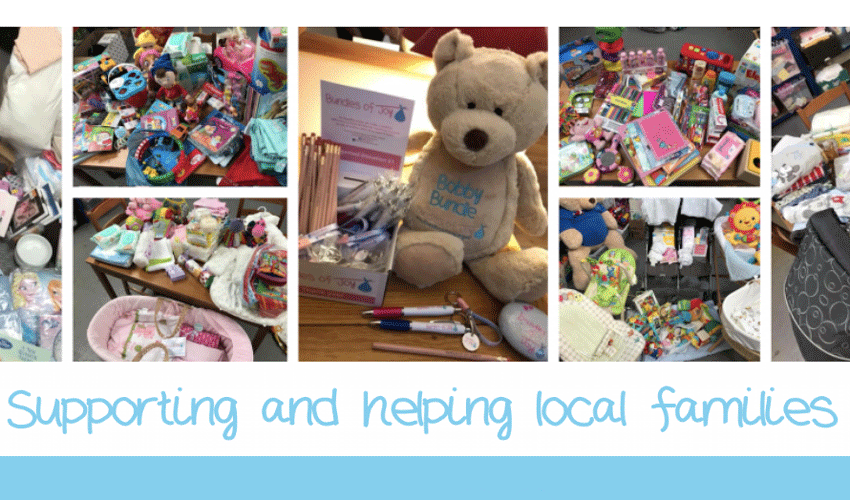 Two teams of Beverley girls are teaming up for one day to support their chosen charity Bundles of Joy. Girls from a range of Beverley schools are taking part in Humberside Police's Lifestyle challenge.
They have all picked Bundles of Joy as their nominated charity, are working together to provide a small summer fair in partnership with Toll Gavel Methodist Church.
Determined Divas and #FindYourFire are manning the stalls at the fair on Monday 19th August from 10am.
There will be a range of stalls including a second-hand bookstall, cake stall, a tombola, and guess the name of the teddy to name a few.
Between them, they hope to raise over £500 which will help Bundles of Joy continue their work supporting families in crisis in the region.
Determined Divas will also be supporting local cancer charity The Daisy Appeal.
Harriet Brady, member of #FindYourFire said;
"We really enjoyed taking part in Lifestyle in 2018. This year we wanted to do some more and help Bundles of Joy as it is an amazing cause that helps so many families not as lucky as us."
The teams will be asking local business and people to support the event through donations of quality items to use on the stalls. Also, they want people to come along on the 19th to have some fun and give some money to an important local charity.
Claire Raper, founder of Bundles of Joy said;
"To know the young local girls want to support us as well as the Daisy Appeal means so much to us as a charity both with their fundraising efforts as well as general awareness. It always feels extra special when the youngsters of our generation want to help do their bit within the community."