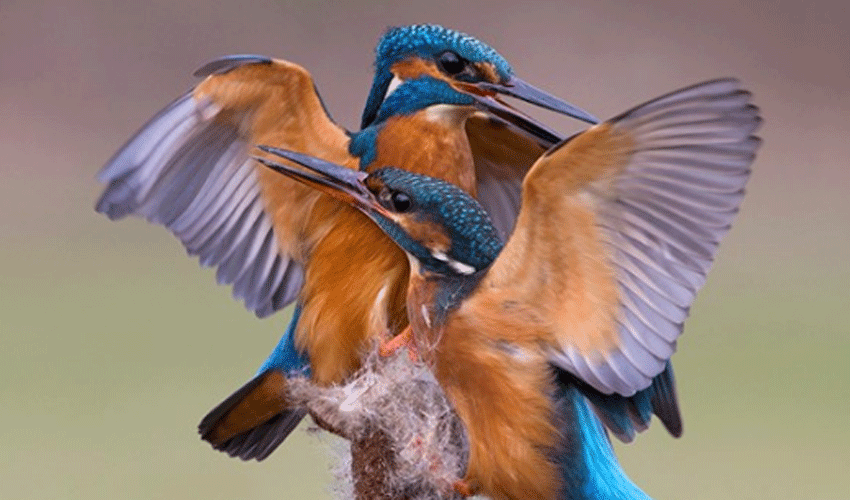 On Saturday, 27 July, visitors to the Treasure House in Beverley will be able to visit the award-winning Wildlife Photographer of the Year exhibition, and from 11am – 1pm, there will be a showcase of the stunning imagery that award-winning local photographer Steve Race has captured.
Steve is a former finalist in the Wildlife Photographer of the Year competition, and this event will include the stories of why, when and how he did it. Steve will also explain what it takes to photograph wildlife and how to create the perfect image.
Booking is essential for this event – tickets cost £8 and are available from www.eastridingmuseums.co.uk/wpy or by calling 01482 392699.
The Wildlife Photographer of the Year exhibition is open for its third year in Beverley in the Treasure House, through until Saturday, 14 September. The exhibition will be open on Sundays throughout its run.
On loan from the Natural History Museum in London, the exhibition features 100 awe-inspiring images, from fascinating animal behaviour to breathtaking wild landscapes.