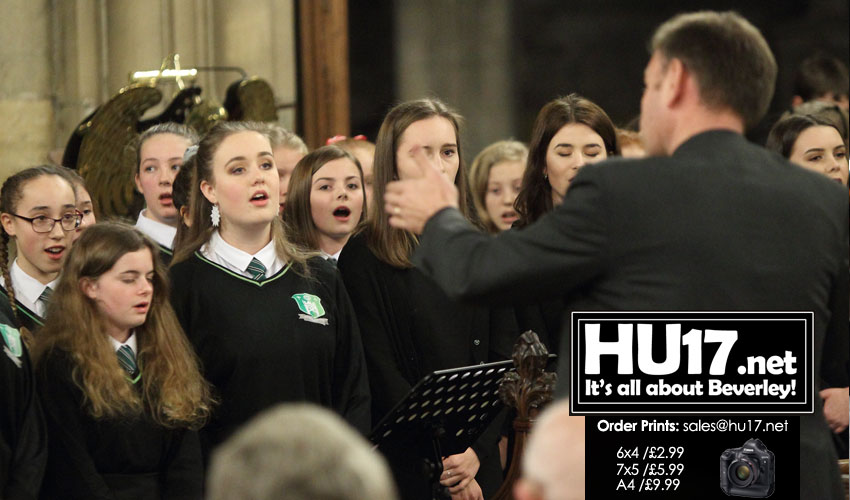 The Longcroft Gospel Choir will be performing at All Saints' Church, Bishop Burton on Friday 5 July.
Founded and directed by Jonathan Chapman, the Longcroft School Gospel Choir is well known in the local area. They regularly perform at parties, ceremonies, weddings and music concerts.
The choir comprises students from Year 9 and above and has a large repertoire of music. Over the choir's period of existence, the choir has performed at a number of venues.
These include Disneyland Paris and the Apple Store on Oxford Street, London. They have also released two of their own albums and have featured on a track by singer-songwriter Henry Priestman.
The Longcroft Gospel Choir was one of twenty choirs in the UK chosen to perform at the 2015 Rugby World Cup in London performing for the home team (England).
Tickets are £10 for adults and include nibbles and a glass of wine or soft drink. While Child tickets are just £5.
The concert will start at 7.30 pm and doors open at 7.00 pm. A licensed bar will also be provided.
Proceeds go to the Friends of All Saints' Church, Bishop Burton. Tickets can be obtained from Jan on 01964 552364 or foasbb@gmail.com and from Beverley Tourist Information.