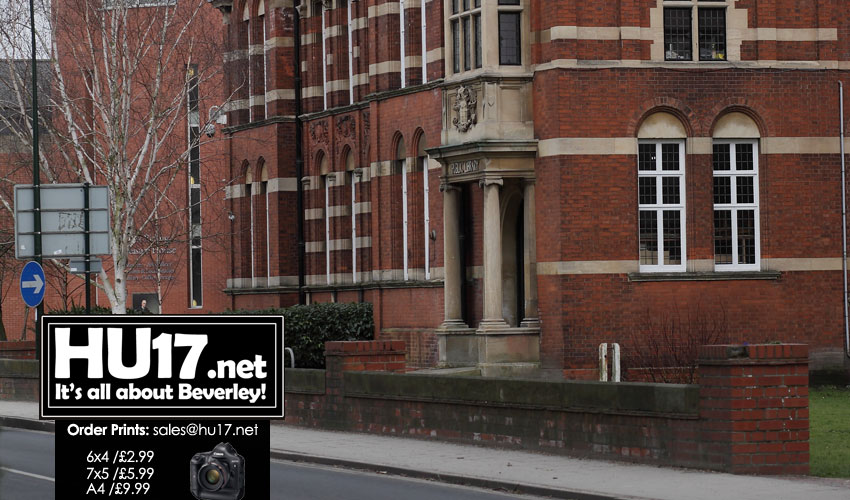 Make a Noise in Libraries fortnight is coming to East Riding Libraries in June.
There will be lots of noisy stories and activities to join in with, with readings from Julia Donaldson's storytelling fish, 'Tiddler'.
The fortnight-long celebration encourages accessibility and inclusivity for all blind and partially sighted people.
Councillor Shaun Horton, the portfolio holder for tourism, culture and leisure, said:
"We have come a long way since the days of silence in libraries, and these fun events will go even further, by encouraging children to make a noise in libraries!"
Aimed at preschool children, the free events will be throughout the region. An event will happen in Beverley on Thursday, 13 June 2.30pm-3pm.