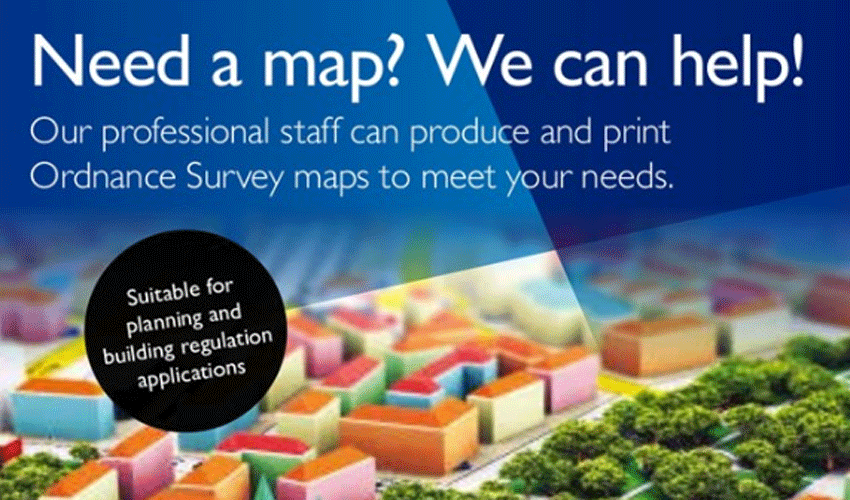 East Riding Libraries and Customer Services are now able to assist customers in the creation of Ordnance Survey maps, suitable for a variety of uses including planning and building regulations applications.
All small building or extension projects need a detailed map of the property or site to submit to the planning authorities.
East Riding Libraries and Customer Services staff have been trained to assist in the production of these maps, which are available immediately in either pdf or printed format.
Customers simply bring in the address of the property they require a map for. Staff will then produce it for the customer to check before it is downloaded, emailed or printed.
Both site and location plans can be produced in scales ranging from 1:200 to 1:2500. Boundary lines can be drawn onto the map and addresses, a north point and scales are added before it is produced, ensuring that any digital copies are ready to be uploaded to the local planning portal.
This competitively priced digital service is fully assisted by professional library and customer services staff, with cash and card payment options available.
This new service is available now at Beverley Library and coming soon to other sites.