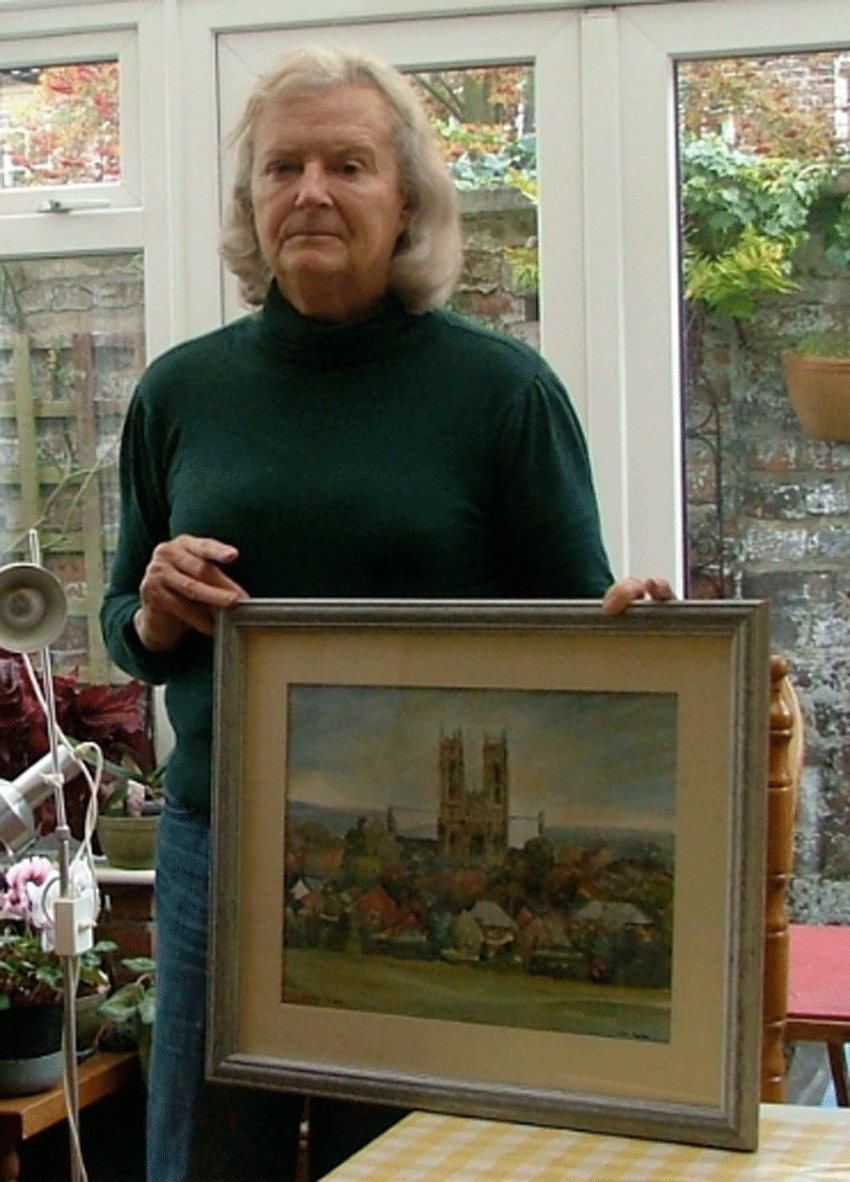 A celebration of the life of Beverley based artist Jane Pearson will take place on the 15 March at 2PM at Beverley's Memorial Hall.
The watercolourist gained a reputation during the 80s and 90s as one of Yorkshire's leading landscape artists.
She produced hundreds of views, especially of the towns and villages surrounding East Yorkshire. However, she would always return to her passion for the crumbling barns and rugged beauty of the Yorkshire Dales and North York Moors.
During the 1980s she was commissioned by Trust House Forte to produce a series of pictures nationally for their Post House Hotels. Her affordable work found itself onto the walls of thousands of households locally, nationally and abroad.
Everyone is Welcome To Attend Jane Pearson Memorial
She trained at Bretton Hall in West Yorkshire before becoming a full-time teacher. However, she made the leap to full-time artist upon moving to Beverley in the early 1970s.
In 1995 she suffered a near-fatal car accident but fought back to continue working despite having to train herself to paint with her opposite hand following extensive damage to her right hand.
She passed away on the 8 December following an injury sustained during a fall.
She is survived by her husband Robert Palmer also an artist and theatre director son Andrew Pearson. The celebration of her life is open to all.