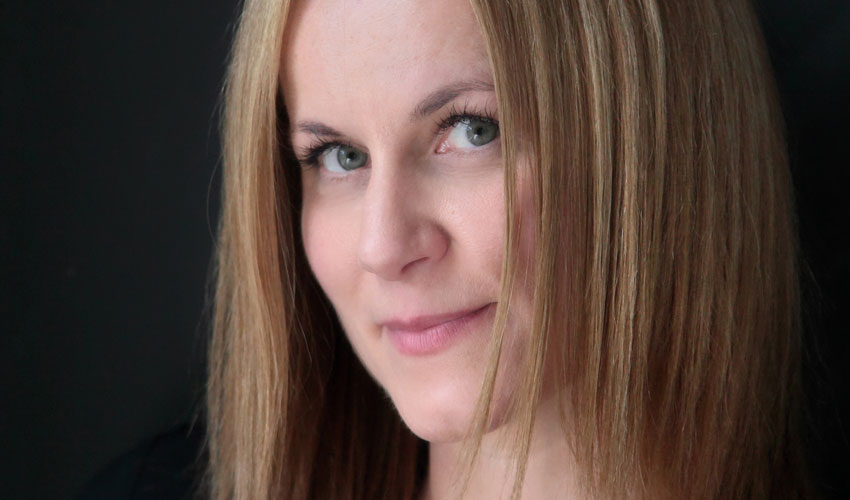 A Beverley Skincare Business is celebrating ten years in business this month. Beverley based Dr Katerina Steventon launched FaceWorkshops in 2009.
An independent skincare consultancy she started the business after working for prestigious global skincare brands. These included La Prairie in her native Czech Republic and Shiseido in Japan.
Explaining why she started the business, Katerina said;
"I wanted to use my PhD in skin science combined with my extensive knowledge of active ingredients and professional facial therapy training. Also to create personal recommendations of products to suit my clients' skin, lifestyle, life stage and budget."
"I help a lot of adults with acne, sensitive skin types and women around the age of the menopause. I also promote professional facial massage as a regular MOT for skin health."
"Furthermore I also offer at-home facial massage as a daily tool that enhances the efficacy of skin care products, especially anti-ageing ones."
"Facial massage moves the skin, rejuvenates all tissues and releases neurotransmitters beneficial for our wellbeing."
Dr Steventon is still actively involved with the research side of skincare and writes regular columns for industry-specific publications.
These include Soap, Perfumery and Cosmetics and Cosmetics and Toiletries. She also consults for the cosmetic and medical skincare industries and worked with a formulator to develop her anti-ageing products named 4 and 9, both of which have been shortlisted in the Pure Beauty Awards.