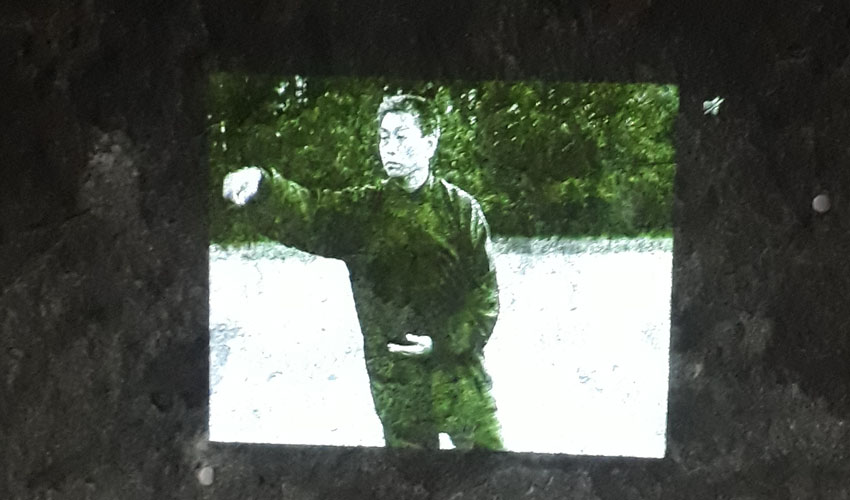 Beverley Art Gallery will host a new international exhibition which opens this Saturday.
The new exhibition is said to be an immersive video-art exhibition. It is looking at the work of Czech artist Kamila Zenata.
Developed by Beverley Art Gallery curator Helena Cox she has worked with the artist. The exhibition was originally on display in Berlin last summer.
Helena from Beverley Art Gallery commenting on the upcoming exhibition said;
"It was a great privilege to work with Kamila to develop this amazing exhibition. It proved very popular in Berlin. I am delighted that we are now able to display it right here in Beverley."
Kamila is a 65-year-old Czech contemporary multi-media artist. She also has an international reputation, drawing upon her extensive experience with art therapy.
This exhibition that is coming to Beverley is a tribute to the 'Book of Changes', an ancient Chinese collection of wisdom.
Since its dispersal across Western cultures, 'The Book of Changes' had a profound influence on modern psychology, literature and art.
Kamila has also created eight videos celebrating the natural elements appearing as symbols in the Book.
In the exhibition, the eight videos are shown simultaneously. They create an immersive experience for all senses, celebrating synchronicity and mutual interaction.
The free exhibition was created in collaboration with the Hošek Contemporary Gallery in Berlin. It is also being supported by the Czech Centre, London.
Book of Changes by Kamila Ženatá will be on display at the Beverley Art Gallery from the 9 February to 30 March 2019.
There will also be a be some events to accompany the exhibition. You can join the exhibition curator on a tour of the gallery finding out about how multimedia art relates to the Book of Changes.
Also, discover how Kamila's videos bring together mindfulness and love of nature. This is a great opportunity to have a relaxed and informal chat about art and its contemporary forms.
There is no need to book for this. They will take place on Tuesday 12 Feb 1:30pm/ Thur 28 Feb 1:30pm/ Sat 2 March 1:30pm/ Tue 12 March 1:30pm.