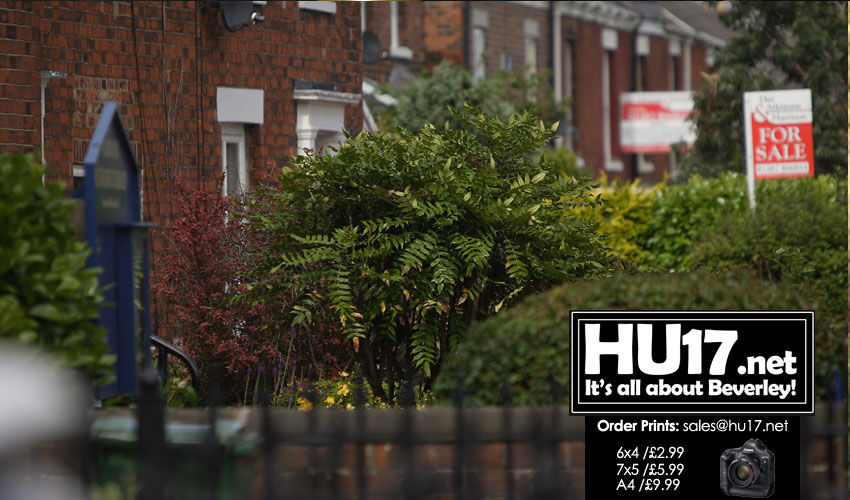 House prices have grown at the lowest rate in six years with the East Riding of Yorkshire seeing a 3.6pc increase over the past twelve months.
Latest figures released by Nationwide showed that in house prices grew by just 0.1pc nationally. This means that the East Riding is bucking the national trend.
Experts say that while employment was up, buyers are still being put off by taking out mortgages by the economic uncertainty.
Some analysts believe the uncertainty created around Brexit is blame for buyers not being as active in the property market.
In East Yorkshire and Humberside house prices have enjoyed a relatively good level of growth. The region is even beating London. The capital a hotbed for growth saw a slump of 1.56pc in property prices.
Figures also showed that in this region first-time buyers are around 29 years old. It also revealed that they have a deposit of about £15,341 to put into their first home.
However, the Bank of England has warned that house prices in the UK could fall but up to 30pc from their pre-Brexit price. This is based on the UK leaving the EU without a deal.
House Prices Are Being Impacted By Uncertainty Created By Brexit
While this may not be good for news for homeowners experts do feel that the UK housing market is stable enough to recover. They do raise concerns for UK citizens who have property outside the EU who could face a more difficult time.
Other surveys have also shown that the number of people entering the property market has fallen. Figures show the number of people trading is at an all-time low since records were started in 1998.
Despite stronger wages and coupled with low borrowing rates buyers reluctant to take the plunge. Experts say this will not change until the UK clears up its position on Brexit.
According to property portal, Rightmove 36 properties in Beverley change hands with the majority of those being 3 to 4 bedroom houses.
The average price for a property in Beverley based on the last three months stands at £229,176. Of the 116 sales detached homes are the most popular selling on average for £322,209.