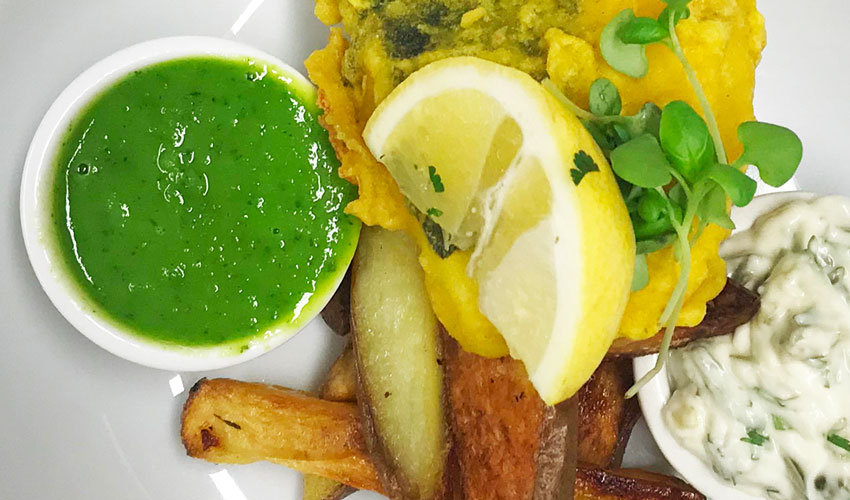 'Feel good' food and drink chain Filmore & Union is celebrating the end of Veganuary with their delicious vegan supper clubs.
The vegan supper clubs will be held on 1st and 2nd February 2019 across a selection of their restaurants and is taking place at Filmore & Union's Beverley restaurant located on Saturday Market. Book now for just £23.95 per person for three courses.
With a menu developed by their very own executive and development chef, all dishes are packed full of vibrant ingredients and flavours. Pure plant based heaven! From a masala, chaat squash carpaccio to start to tofu "fish" and chips and finish with a Maple pumpkin pancake with hazelnut cream.
Filmore & Union now has 17 'feel good' restaurants and take out delis across Yorkshire, the North East, and East Midlands with the latest opening in John Lewis Nottingham on 27 March 2018.
Each store retains its own 'independent' feel while serving up the same quality of Filmore's famous breakfasts, brunches, lunches, coffees, juices, evening meals, and gluten free cakes which are made at its own gluten free bakery in Wetherby.
Previous themed supper clubs have included Greek, Moroccan and Tapas Nights, which have proved popular with customers across Yorkshire and the North East.
To book call their Beverley restaurant on 01482 869993