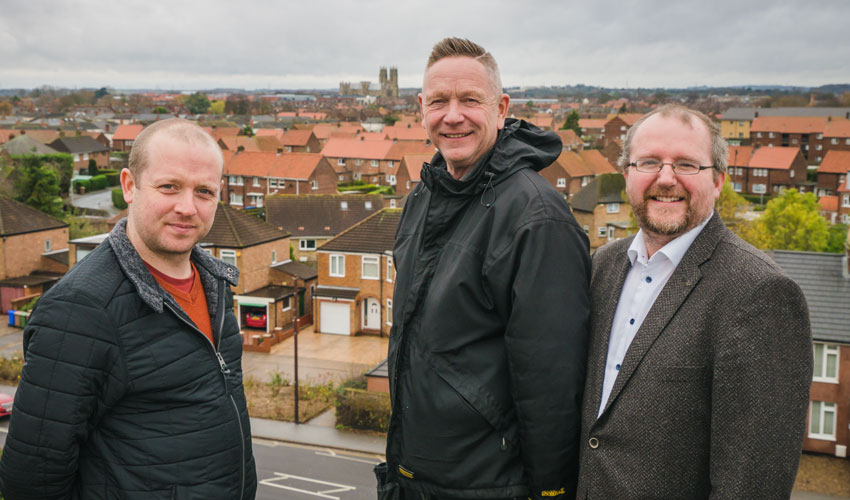 Hull-based internet service provider, purebroadband, has announced it has extended its network into Beverley following the acquisition of a local business, Relax Broadband.
The acquisition will allow the company to offer Beverley residents faster internet speeds and improved reliability with the roll-out of an extensive upgrade programme.
Purebroadband will also offer its new Beverley customers a better quality of customer service than they've received previously, with longer manned support hours and a variety of new packages available. The transition will be smooth and took effect on the 1st November 2018.
This investment is the first step in purebroadband's growth strategy to deliver ultrafast broadband to everyone in the East Riding, as Adrian Bolster, Managing Director of purebroadband, explains:
"2018 has been a fantastic year for purebroadband. Turnover has already exceeded £1M for the first eight months of trade as more and more Hull customers discover the benefits of our alternative wireless internet options in the city. Now, Beverley residents will be able to benefit from our expertise and enjoy our high quality of service at affordable prices."
"For the past 12 months, we've been focusing on improving the speed and stability of our network for current customers, and are now in a position to take the company to the next level. When the opportunity to acquire Relax Broadband was presented to us, we just couldn't say no and are delighted to be expanding our network into the area.
"We have big plans to expand our network across the East Riding in the near future and are on the lookout for more acquisitions to facilitate this – watch this space!"
Purebroadband was established in 2009 to deliver an alternative broadband internet service in Hull. They offer a variety of services to households including fibre products and wireless broadband for those without a telephone line.
The company also provide gigabit speed internet solutions to businesses of all sizes based on their individual requirements including lit and dark fibre.