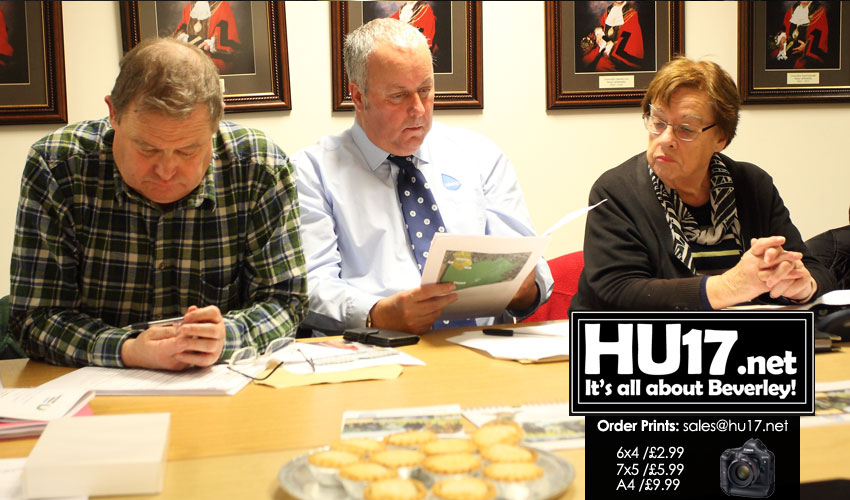 Beverley Town Council has agreed to help two groups who are facing eviction from their buildings located on Longcroft School.
Both the 1st Molescroft Scouts and 399 (Beverley) Squadron Air Cadets have been told they have to get off the site to make room for housing.
Cllr Tom Astell put forward a motion calling for Beverley Town Council to offer support to the groups. His monition received full approval for all ten councillors who were at the meeting.
Mayor of Beverley, Cllr Bryan Pearson who chaired the meeting said the council would help. He said that Beverley Town Council will now write to both Longcroft School and ERYC to urging both parties to meet.
He added that Beverley Town Council would also write to Molescroft Parish Council to see how they could also assist the groups.
Both the air cadets and scouts face eviction from the lower school site at Longcroft School which will be sold for housing.
While the groups face an uncertain future they have given the investment been made at Longcroft School their full backing.
Town Council Back Scouts and Air Cadets By Deny Right to Take Questions
The scouts however as seeking financial compensation for their building which they own. Currently, they say ERYC have not offered any financial support and simply want them out of the way.
Beverley Town Council will now send letters to all the parties who have an interest in the local scout group. However, they will not be able to offer financial support, something that was made clear at the meeting.
Members of both groups attended the meeting to outline their case in the public forum. While they welcomed the support they were 'disappointed' at the level of engagement offered.
During the motion representatives from the scouts were not granted permission to take questions from the councillors. While this is not unusual, the council have the power to allow this and have done so in the past.
Cllr Denis Healy also spoke calling for more to be done to protect the future of both groups. He added that if money can be found for the school then it should also be found for these groups.