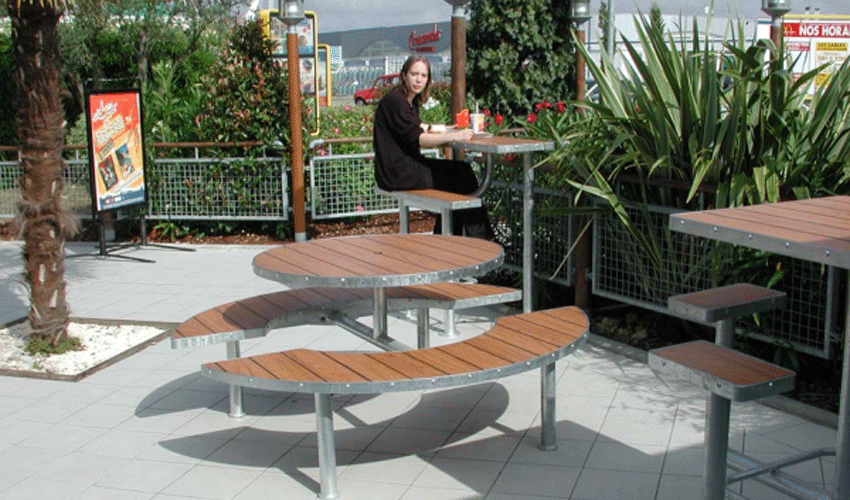 McDonald's in Beverley are certainly letting themselves down just months after opening in the town.
The long-awaited arrival of the fast-food giant to open a restaurant in Beverley is already starting to take its toll when it comes to litter.
Following a recent visit to their restaurant on the Victoria Retail Park, it is clear that concerns raised ahead of their arrival have come to fruition.
Not only was their own drive-thru awash with litter but the car park was also covered in discarded packaging.
Personally, I like many others was pleased to see them open in Beverley but the amount of packaging laying about is sickening.
While it is not the fault of McDonald's it does make me wonder what on earth goes through peoples minds when they pop in for a Big Mac.
My latest visit was on Monday night. After collecting my food and driving away you could not help but notice how much rubbish was laying about.
It got me wondering what on earth goes through peoples mind. It is like people are eating a meal in their car and when they are finish just tossing all the packing out their window.
This was the very thing those who objected to the opening had feared. Based on Monday's visit it has certainly become a reality.
Some People Are Too Bone Idle To Put Their McDonald's Packaging In The Bin
While it may be easy to point the finger at kids clearly it is not solely down to them. Not unless they are twocking cars to visit the drive-thru.
McDonald's are not fully to blame for this mess either. It is most likely a result of a few people who are too bone idle to get out their car and use a bin.
When I first quit school McDonald's were the only place who would give me a job. I learnt so much from my few months there. One of the main things being keeping the area around the restaurant free of litter.
A few reasons I was told all them years ago for their policy on litter included bad for their brand. They were also concerned that discarded food would attract rodents.
There is quite simply no excuse for anyone who drives to McDonald's to do this. There are plenty of bins and worst case is you can take it home and recycle the lot.
So much effort has gone into cleaning Beverley up. It is a real shame this tiny little restaurant is partly undoing that work.
In response a McDonald's spokesperson said:
"As a business, it is of the utmost importance that we are a good neighbour. We are also committed to playing our part in tackling litter. This includes our long-standing support of various Keep Britain Tidy campaigns as well as our on-going support of local anti-littering campaigns."
"The team at the Beverley restaurants conducts regular litter picks around the local area, targeting McDonald's litter and other rubbish."