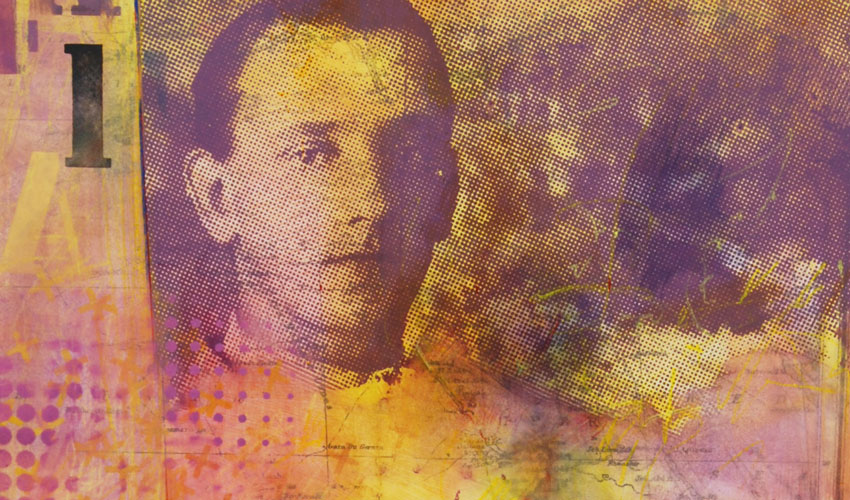 There is a lot to see as the Treasure House in Beverley will launch three new free exhibitions this Saturday.
Each of the exhibitions provides a unique look at topics linked to the local community. They explore Word War I art, World War I stories and also skilled local people at work.
Curator at the Treasure House, Helena Gaudekova said:
"If you call into our Exhibitions First Look event on the first day of the exhibitions you can meet some of the artists. Also, you can meet volunteers and Treasure House staff involved. Everybody will be very welcome."
New Exhibitions That Open At The Treasure House On The Same Day
Legacy: A Painterly Response to WW1 shows artworks created by artist Paul Clifford. The artworks use copies of historic photographs which have been recycled using paint, print and text. In 1918, Paul's father sailed back from England to Egypt where he had served as part of the East Riding Yeomanry. Photographs of the Desert Expeditionary Force from East Riding Archives provide the starting point for the exhibition which also references the broader cultural and also historical inheritance of the campaigns in the Middle East.
Working Hands: Photographs by Peter Barker presents a body of 25 documentary photographs taken in and around Beverley between 2014 and 2017. Peter's contemplative portraits record the tools, skills and also concentration at the heart of today's manual production. They also and show that the connection between thinking and doing, jeopardised by the production line, endures in such activities.
In the community space, there is an exhibition called Discovering Through Archives: First World War Lives. This presents an overview of the East Riding Archives' "First World War Lives" project. As part of the project, local volunteers worked through a huge amount of historical data. These included newspapers, rolls of honour and also ledgers, to tell the stories of over 700 First World War servicemen from the local area.
The exhibitions run until 26 January, 2019, and admission is free.