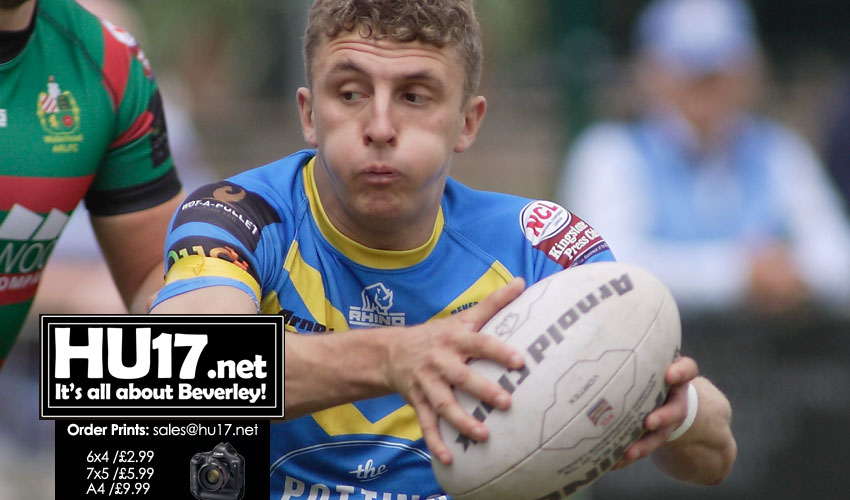 Officials from Beverley ARLFC attended the National Conference League end of season review night.
At the event, that was held in Bradford awards were presented for the season's achievements. Awards were given to clubs and individuals that took part in each of the three divisions.
Beverley featured prominently at the event winning two of the awards on the night. Scott Taylor was awarded the Division 3 coach of the year. The award was in recognition of him leading Beverley to the title at the teams first attempt.
Beverley's second award was shared. Lewis Poskitt and Barrow Island's Blaine Marwood ending as The Division 3 leading try scorers.
Poskitt and Marwood who both play Half-Back each scored 28 tries in the season. Poskitt was also nominated for Division 3 Best Player Award though missed out to Marwood.
Significant off the field awards went to Skirlaugh for the best programme. Thornhill won the Media Club of the Year. While Normanton's Katrina Daw was recognised for her outstanding work named as the secretary of the year.
The evening concluded what was certainly a successful one for Beverley as they secured promotion as champions.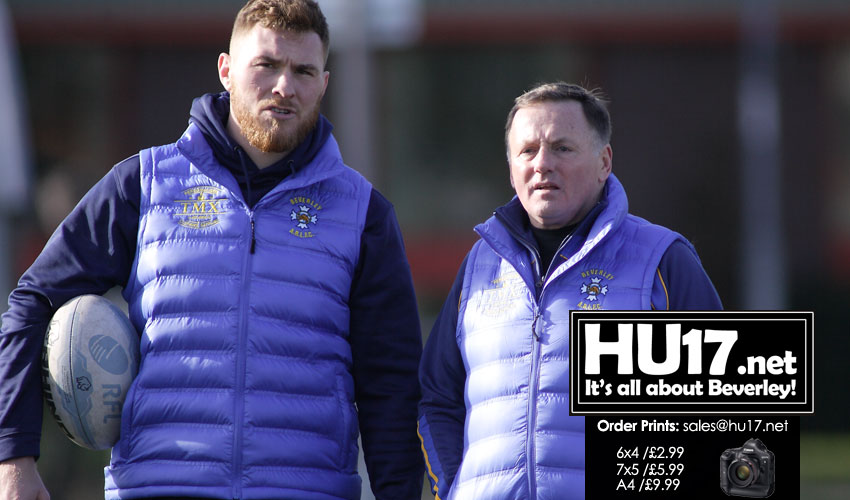 Taylor Adds Fresh Blood To Beverley Coaching Team
Preparations behind the scenes at Beverley are already underway for the new season that will see them compete in Division 2.
There is certainly a lot to look forward to for fans of Beverley this coming season. Changes off the field have seen Pat Howdle step down from his role as director of rugby while new faces have been brought in.
Taylor already has one eye on the on the season that will include a derby against Hull Dockers. Taylor has also recently appointed Tony Spence as his assistant coach. His appointment bringing adding to the experience of the backroom team.
Sources at the club say that players are likely to be back in training before the year is out. The club says Taylor will be recalling his players in early December for preseason training.