Every small business should be using social media to get results. But ask yourself the question: 'are you doing enough of the right things or are you playing ad hoc with social media?'
There are four very easy social media strategies that can help focus, market and expand any small business. Some are so easy that you'll kick yourself you aren't already using them.
Strategy 1 – Create core content
Once upon a time, creating content without having to worry about marketing was enough to attract customers. Not any more. Creating original content hosted on your website helps customers which should then be shared out on social media. Always concentrate your content on one or two platforms. If you try to be everywhere you can spread too thin. If you are on Facebook just focus on Facebook, and commit yourself to it.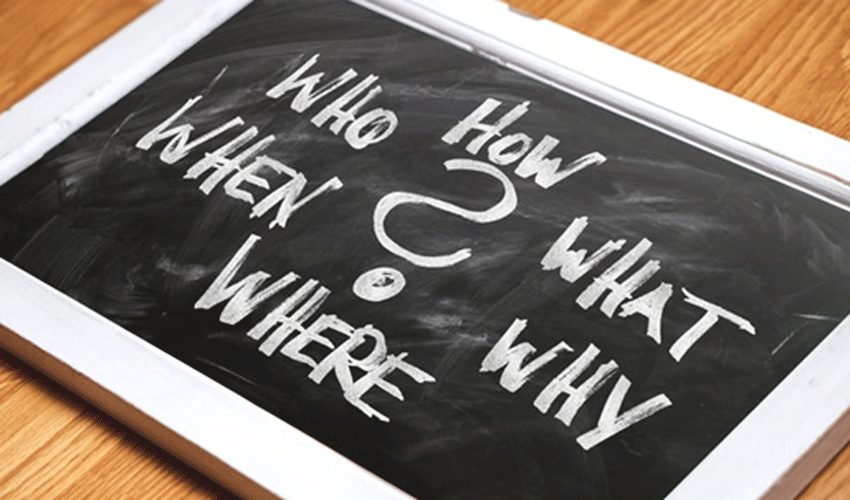 Source – Pexels
Strategy 2 – Ask your audience
Have you ever asked your audience what they really want from you, why they want it and how it helps them? If you do, you can help them with it. Perhaps now is the right time. Finding out your customer's pain points is as easy as creating surveys. Try asking just one simple question of your customers: what is your biggest challenge?
It all depends on what your small business is all about; a butcher's customer might want to know, 'what to do with a shoulder of lamb, a marketing company might have customers wanting to know how to close leads and the IT recruiter will have candidates wanting to know how to pass their technical test.
Strategy 3 – Leveraging your location
Most small businesses have an actual, physical location, a small business should use it to their advantage. It can be as simple as prompting your customers to 'check in' at your location, adding a local word of mouth marketing. Or you could just listen to your social media. Hashtags and keywords are good starting points but more important is listening to the local voices who are (potential) customers. This means engaging with fellow businesses, following their conversations and monitoring local events.
Location-based social media should be top of your to-do list every day. Your location is important – leverage it.
All around you in Hull, Beverley and Humberside, conversations are taking place that you might hold the answer to. To make it easy for you, you can find social media monitoring tools at sites like growthsupermarket.com. These tools will help you manage your workload, while also keeping an eye on your presence.
Source – Pexels
Strategy 4 – Include video content
Don't panic, this isn't about feature filmmaking but simply utilising social video platforms to take advantage of the biggest search engines on the internet (YouTube and Facebook). Social video is already huge. One look at your Facebook or Instagram feed will show that much. Creating short, useful videos (anything up to about a minute and a half) can aid your search as well as offering your customers quick answers to their questions or problems. Using video shows your human side, as well as your ability to provide the answers.
Social media strategies can be as simple as you need them to be. As a small business, whatever you manage to do, do it well. Focus on your website and one aspect of your social media, don't get too confused trying to cover too much. Find out what your customers really need so you can create ways to help. Make sure you are taking advantage of your location to monitor what is going on around you and respond to it. And finally, step out of the box every now and then to create short social videos highlighting your business.