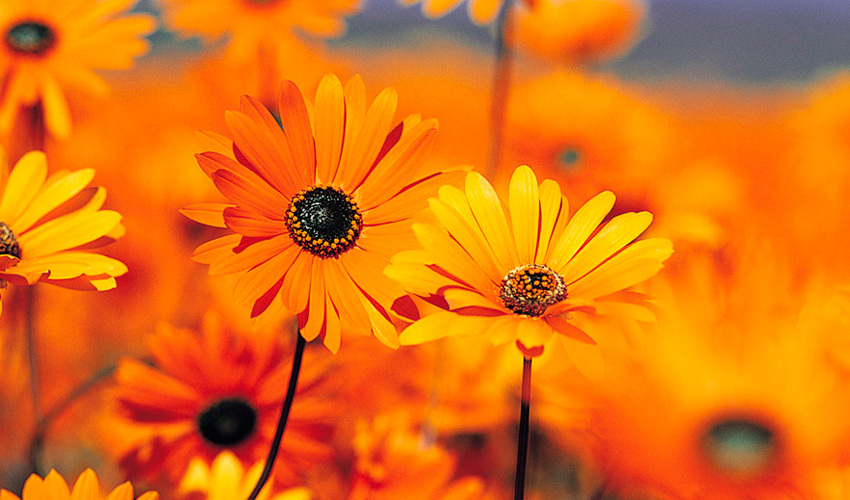 Beverley Gardeners Club is gearing up for another gardening themed talks starting this November with Jaime Blake. His talk will focus on horticultural legend, Alan Bloom.
Ahead of the first talk, Terry Hope from the Club explained a little about the club. Since its creation, he says they have flourished in numbers.
Speaking about Beverley Gardeners Club he said;
"Our purpose as a club is to stimulate, increase the knowledge and love of gardening. We do this through holding educational talks, regular meetings and also garden visits."
"While our club is about gardening, it has also helped form friendships with like-minded people."
Beverley Gardeners Club has around 70 members, managed by a committee of 8 people. Their talks are held in St Mary's Church Parish Hall.
"Educational talks are held through the winter months, usually on the first Tuesday of each month," said Terry. "They cover a wide range of garden related topics. They are delivered by seasoned speakers who animate their talks with slides, exhibits and demonstrations."
"During the summer months, the focus turns to the outdoors with a series of visits arranged."
"Visits we undertake are on both weekends and early evening mid-week. We go to prominent, interesting and usually private gardens throughout the area."
"Our talks are open to anyone that wants to attend. Members of our club get in for free. For guests, it is just £4 including refreshments."
Beverley Gardeners Club Talk Will Focus On Alan Bloom
The first talk is about Alan Bloom, MBE. He was an innovative plantsman of unparalleled knowledge. A legend in the world of hardy plants while he also developed Bressingham Gardens in Norfolk.
'Alan Bloom – a thinker and a doer' will take place at St Mary's Parish Hall, Beverley on Tuesday 6 November 2018 due to start at 7.45PM
For even more information about how to become a member or attend talks call 01482 865432.