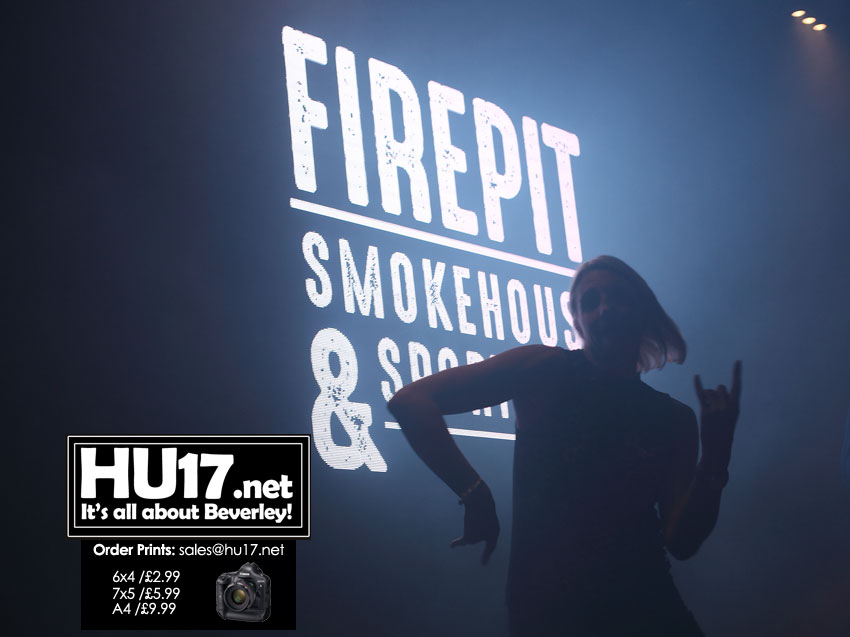 Beverley has previously been renowned for its idyllic rural town appeal but, in recent years, the scope of its nightlife has widened to give another side to the town. The arrival of Flemingate has provided a new dimension to Beverley, with its restaurants and cinema allowing the town to rival nearby cities for night-time entertainment.
Hull's appeal to Beverley residents remains, offering bingo clubs and dance clubs that Beverley cannot match. However, the short distance between the two locations means that the whole area is now rife with options when it comes to seeking a range of late-night activities.
Ranked among the top 50 towns to live in 2014 by the Sunday Times, Beverley has gone from strength to strength since. The allure of the picturesque town centre remains, but the addition of Flemingate has given residents from Beverley and the surrounding area more options when it comes to nightlife.
With places like Firepit Smokehouse & Sports Bar open until 2 am and the Parkway cinema showing all of the latest films well into the evening, Flemingate is a shopping centre by day and a bustling venue by night.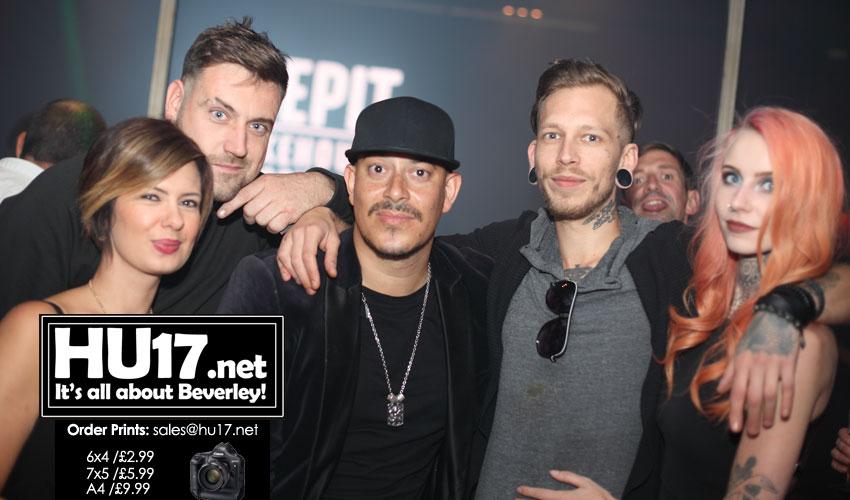 Flemingate has enabled Beverley to provide direct competition to nearby cities like Hull and York. Those cities could previously offer fashion, food and film in a manner that Beverley could not, but Flemingate has brought a variety of new attractions to Beverley that have changed perceptions of the town. The £125 million development has certainly paid off for Beverley since its opening in 2015.
The theme in the area is regeneration, and this extends beyond shops and restaurants. Buzz Bingo offer a bingo experience that blends the new with the old, remaining open until midnight all week to offer a unique way to spend a night out. Players can venture to Hull Astra for the chance to participate in a paper bingo game that evokes memories of a classic era, or partake in electronic games. Bingo has long been considered the preserve of older generations, but places like Buzz Bingo are helping to reach out to a new audience of players. With the UK enjoying over 45 million visits to bingo halls each year, more people across the country are choosing bingo as their late-night entertainment.
Of course, many people are still in the mood for dancing on a night out, with Hull's renowned nightclubs the ideal conclusion to a night at the cinema or at the bingo. Hull offers far more dancing options than Beverley, although the quick train between the two makes this little trouble for party-goers in the nearby area. Piper and Welly are legendary clubs in the area, with Welly having existed for over 100 years.
It's a special moment to feel transported to some of the party capitals of Europe on a Saturday night, especially after a long working week. This is why Piper's provision of DJs such as Akey, a connoisseur of house and electro who has enjoyed residency in Marbella, gives Hull a premier clubbing experience. Beverley and Hull can offer a wide range of activities to cater for different tastes, with their daytime options now complemented by an increasingly diverse set of ways to spend a night in the area.