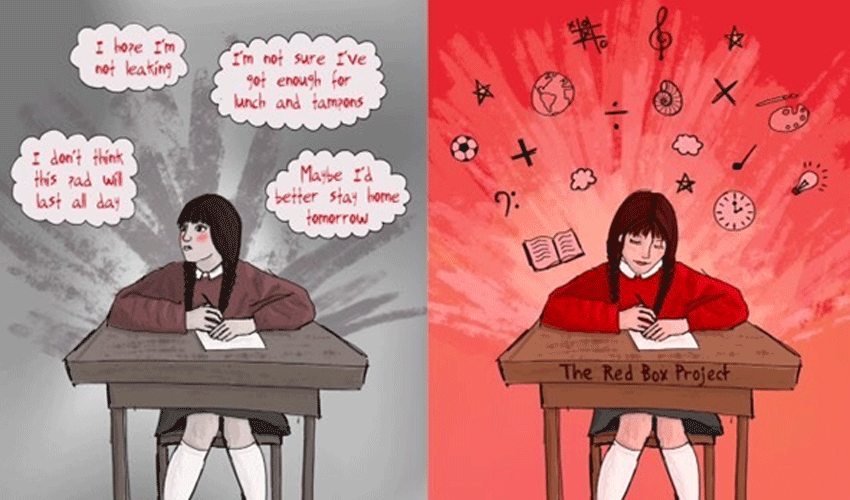 The Red Box Project in Beverley is tackling the issue of young women missing school due to lack of access to sanitary products.
A national incentive, The Red Box Project in Beverley is already working with groups in the town to help tackle period poverty that leads to over 137,000 girls missing classes.
Sanitary pad manufacturer Always says that the findings of a study show that Period Poverty is a real issue in the UK.
Projects like the one set up in Beverley aim to tackle the issue created by period poverty by providing access to products which are discreetly dispensed.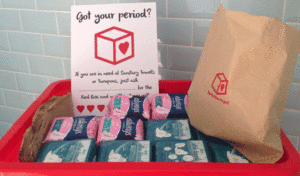 A spokesperson for the Project said:
"A young woman's education will shape her future. We are determined that this will be the last generation of girls to suffer indignity and embarrassment of period poverty."
"The Red Box Project encourages individuals in the local community to sponsor a Red Box in a school near them, working together to keep it filled with sanitary wear and spare underwear. "
"The Red Box Project Beverley has already got underway and is already supporting schools and colleges."
"The box is easily accessible through an appropriate member of staff. Plain bags are included for discretion. Posters are also placed in the girls' lavatories signpost the box, its contents and location."
"We are mindful that periods happen during the school holidays and pupils are encouraged to take extra during this time too."

"No tearful panics in the loo. No wadded up toilet roll. No anxious embarrassment. No misses lessons or staying at home. No missed education."
Those behind the project in Beverley that will solely run on the kindness shown by the community will be out raising funds for the project.
"We are going to be holding fundraising events, the first being the Red Box Busk on Saturday 27th October in Beverley town centre."
"A team of musicians and singers will be collecting donations throughout their performance as they take it to various venues throughout the town."