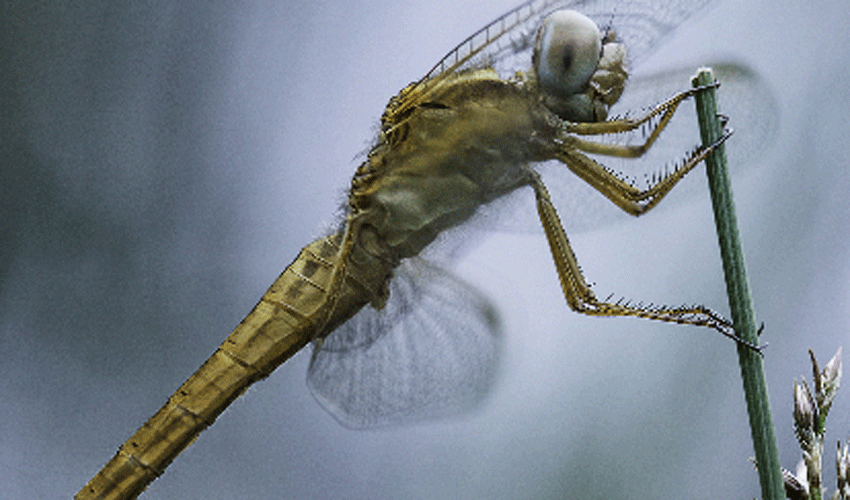 The Viewfinder Photographic Society's (VPS) annual photography exhibition in Skidby gets underway once again at the beginning of October.
A popular free to attend event, the work on display is that which is created by members of the club which meets to share their love for photography.
Information & Communications Secretary for the club, Simon Greener says the event continues to grow, he said;
"Figures show that visitor numbers broke all records last year by some distance."
"This proves that the free exhibition of club members' images is now a well-established in the community's calendar of events."
"Visitors will again have the chance to vote for their favourite photographs when doors open to the public at 10.00am on Friday, 5 October at Skidby Village Hall."
Anyone who cannot see the event in Skidby will have a second chance to do so in Beverley. Simon said;
"Once again, the Society has also been invited to take the exhibition to the East Riding Community Hospital in Beverley."
"This means that patients and visitors will get to enjoy the photos. So anyone that can't see the exhibition in Skidby will have another opportunity later in the year."
Photography continues to grow as a popular past time with people of all ages and abilities and has been made more accessible thanks to technology.
The Viewfinder Photographic Society say they have a 'waiting list' of people who want to explore the hobby and participate in some of their activities.
Alongside the exhibition there will also be stalls for people to browse selling cards and prints that would make perfect Christmas gifts.
The Viewfinder Photographic Society's annual photography exhibition at Skidby Village Hall will be open during the following times;
Friday 5 October 2018 10.00am – 5.00pm
Saturday 6 October 2018 10.00am – 5.00pm
Sunday 7 October 2018 10.00am – 5.00pm