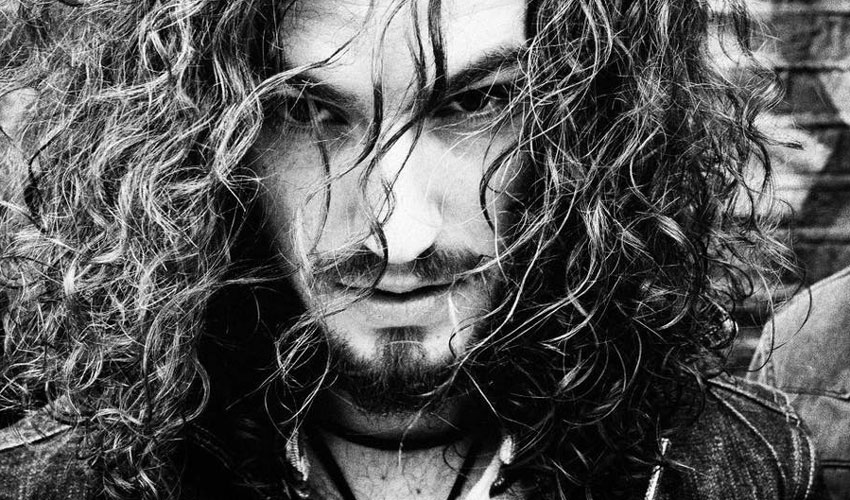 Musician Oli Brown says he is looking forward to performing in home town of Beverley as part of a selective summer tour.
Oli is due to appear at the East Riding Theatre in July as he hits the road to celebrate the 10th anniversary since he launched his first blues album.
Commenting on coming back to Beverley for his gig, Oli said;
"It is so good to be able to play here in Beverley and it also means that my Grandparents are able to see me perform (something they have not done for quite a few years). The ERT looks a cool venue, we are all in for a good night."
In late 2002 Oli picked up a guitar for the first time and just two and a half years later, at age of 15 he was invited to America as the guest of American Blues band Blinddog Smokin'. This first trip saw Oli on the same stage as Buddy Guy and Taj Mahal.
In 2008 Oli was signed to the German Blues label, Ruf Records. Thomas Ruf flew into the UK to see Oli perform and signed him on the spot!
Oli's debut album, OPEN ROAD, was recorded and released in 2008 and received great reviews across the UK and Europe. It was voted the No. 2 Blues album of 2008 by readers of Blues Matters! magazine and it still rides high in the Blues Charts.
It is now 10 years since the release of Oli Brown's first Blues album, OPEN ROAD and to celebrate Oli is carrying out some selected UK dates with his Oli Brown Band and he is very excited to be playing in Beverley as this where he was born.
This short UK tour which has a great deal of promise, will show the reason why so many reviews constantly praise him as a singer, song writer, guitarist and exciting live performer.
Oli will be appearing at the East Riding Theatre on Saturday 7 July with doors opening from 7PM.
To purchase tickets please visit – http://www.eastridingtheatre.co.uk/2018/04/oli-brown/