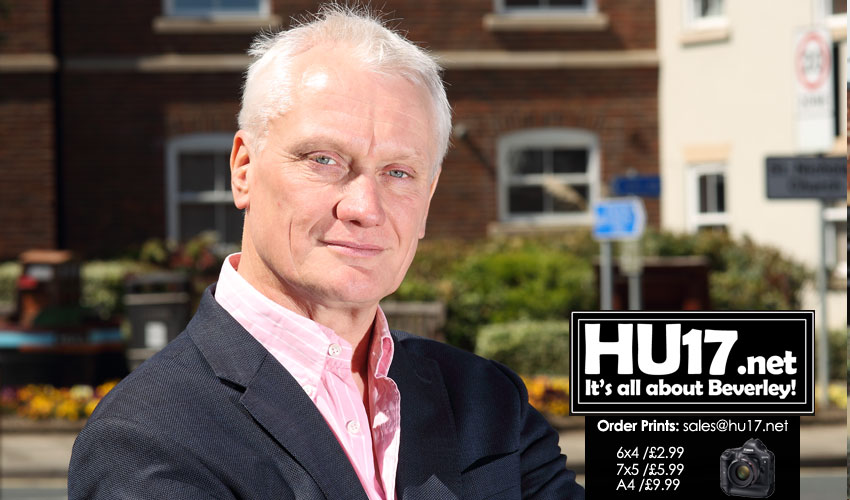 MP Graham Stuart has faced criticism from residents in his constituency after he supported the government and voted in favour of changes to free school meals.
The MP for Beverley and Holderness was one of 312 MPs who voted in favour of the changes that will see thousands of children miss out a free school meal.
Residents took to social media with a number of posts appearing in community groups and on peoples own personal profiles, who were less than impressed and in many cases accused the government of taking food out of the months of poor children.
Leading figures in the Labour Party say that the changes pushed through by the Government, supported by the DUP will see millions of children go hungry.
As infographs and links of the story began to appear, Mr. Stuart took to one local Facebook Group defending his decision to back government while hitting out at Labour.
In response to one post made he replied saying;
'Yesterday's deliberate and dishonest use of poor children to score political points is a new low for Corbyn's Labour Party.'
In December the government were warned about the growth in the number of children in the UK living in Poverty was at its highest level since 2017.
Charities have been quick to hit out at the move branding the vote as a 'backwards step' with others calling Teresa May and her party 'cruel'.
The Conservatives however defended changes saying it will in the long term ensure funding reaches those who need it most.
In a final twist, the government once again ensured Northern Ireland were well 'taken care of' with the threshold for entitlement for free school meal being set at £14,000, almost twice the amount of that imposed on residents on the mainland.
Mr. Stuart's Party, who are already facing claims that they 'bought' the Democratic Unionist Party's support with a pledge of £1bn in extra funds for Northern Ireland, something that will not be helped by this fiasco.
This 'special relationship' with DUP comes at a time when the rest of the UK continues to suffer from Tory austerity, cut backs, hikes in household bills and council tax increases.