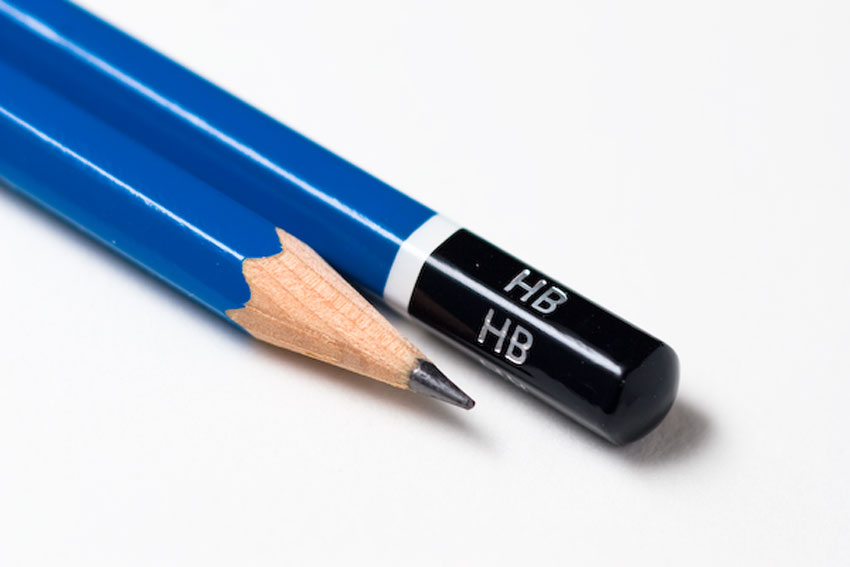 Helping your children when they're struggling with assignments can be a challenge in itself. After all the nagging and teary battles, you are likely to dread school assignments as much as they do.
Luckily, hitting the books doesn't have to be quite as much of an ordeal, and should you feel necessary, you can even buy essay.
With these tips, you can easily help your children when they're struggling with assignments, and develop good study habits.
Have A Plan
The first step towards helping your child with their assignments is to design a plan. Within this plan, you should lay out both your expectations, and your child's. Two to three goals are sufficient, and you will get far better results than setting too many all at once. To help determine these goals, consider what your child found most challenging the previous year or term or what they're struggling with within a particular assignment. This can help ensure that your child receives the support and help required in the coming months both at home and in the classroom.
Be Consistent
Regardless of whether your child works best in the morning or at night, you should ensure their homework, or assignment writing schedule, remains consistent. Whether that means your child completes their work as soon as they walk through the door or immediately after they have eaten is entirely your choice. By getting into a routine, you can rest assured that your child will find it easier to complete their pending assignments on time.
Pick The Right Spot
Assignments involve a lot of concentration, and thus picking the right spot to set up is paramount. If you know that your child gets easily distracted, ensure they are in a quiet area, away from all distractions. If you have to, take away the TV remote and ensure their mobile phone is tucked safely away for the duration of the session. This will make it far easier to concentrate, and help ensure that the work is completed at a high standard.
Don't Be Too Helpful
When it comes to helping your children when they are struggling with assignments, we understand that you want to be as helpful as possible, but there is a fine line between being helpful, and simply writing your child's assignment for them. Whilst it can be difficult because you want to get the assignment out of the way just as much as them, you want to ensure that you don't just give away the answer, and make them work a little. Essentially, don't hand it to them on a plate!
Communicate With The Teacher
One of the best ways you can help your children when they are struggling with assignments is to communicate with the teacher. Discuss the reasons why your child might be struggling with assignments, and determine whether the teacher is working at too fast of a pace for your child to keep up with. Ultimately, knowledge of how your child learns can help you learn how to teach them.