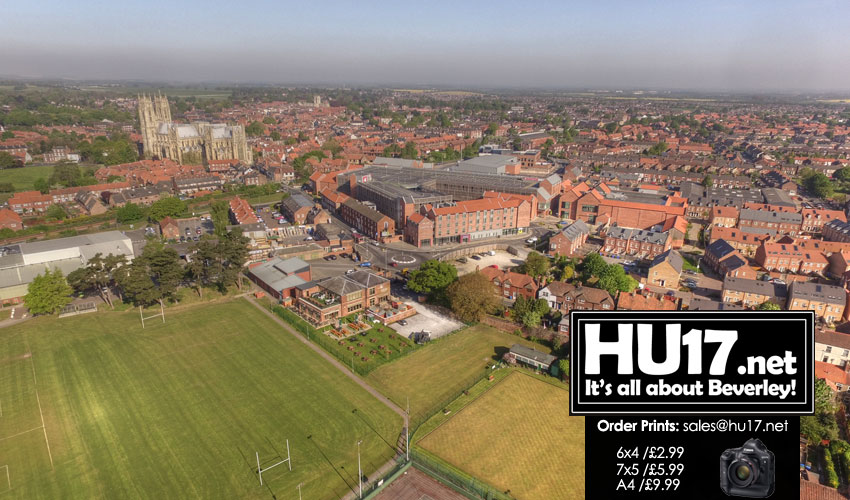 As the largest county in the UK, Yorkshire has a lot to offer tourists, with one of the best places to visit this summer being Beverley.
This small town is renowned for its dedication to several different sports, especially horse racing and cycling; however, with sports aside, there are many different activities available in Beverley to suit tourists of all interests, will most being as affordable as you'd like!
Plus, if you live abroad but your roots are in Beverley, you could invest in an E111 card and enjoy these 5 activities, so continue reading.
Horse Racing
Horse racing has been a part of British culture for centuries now, so why not enjoy the pastime at the Beverley race course? Here, there are 19 race meetings, and even the Yorkshire Post has branded the Beverley race course of the friendliest and prettiest race courses in the whole of Yorkshire. Similar to other big race courses, the Beverley race course participates in all major horse racing events, such as Ladies Day, so you can enjoy champagne and elegant dress by the race track.
Theatre
For a few years now, Beverley has been home to a successful theatre establishment, showchasing plays such as A Christmas Carol by the actor and director Vincent Regan. Despite Beverley's unassuming size, this theatre show managed to sell out tickets completely, proving a huge success for both locals and tourists alike. Ever since the theatre opened, Beverley has become a bustling and thriving town, and is holding many more exciting shows in order to draw more people in.
Shopping Spree
Travelling in order to get a good shopping spree in is always encouraged, and what better way than to visit Flemingate shopping complex? Beverley makes for the perfect dynamic shopping experience, with a mixture of high-end luxury labels, endearing markets and quirky, unique brands offering products bespoke to Beverley. Furthermore, in-between shopping sprees, you can visit the local cinema or even stay in their luxury hotels if you want to make a weekend of it! Open every Wednesday and Saturday, we'd definitely recommend strolling along the markets, filled with food, arts, crafts and more!
Tour De Yorkshire
Visiting Beverley in the summer is fantastic as you get to witness the professional cyclists as they embark on the Tour de Yorkshire! Beverley looks forward to the cycling event every year, with crowds filling the streets in order to watch their favourite cyclists ride by. Described as one of the most eagerly anticipated town circuit races in the British cycling calendar, it really isn't an event that you want to miss.
History And Culture
For some, travelling across the UK is simply a way of admiring how diverse each and every town is, and Beverley certainly isn't exempt from that. The history and culture of this Yorkshire town is exactly what sets it apart from all others, with beautiful architecture around every corner, as well as their famous markets which are all the more enjoyable with the summer sun beaming down. Plus, with The Minister standing tall and proud, you get to truly admire Beverley's history with the architecture on offer.
Yorkshire has a stunning combination of authentic architecture and rural hot spots; however Beverley is a town that manages to combine the two elements in order to create an attraction perfect for tourists. Whether you love to bet on a horse or two, or you're looking for the ultimate shopping trip with your gal pals, Beverley could be the destination you're looking for this summer.