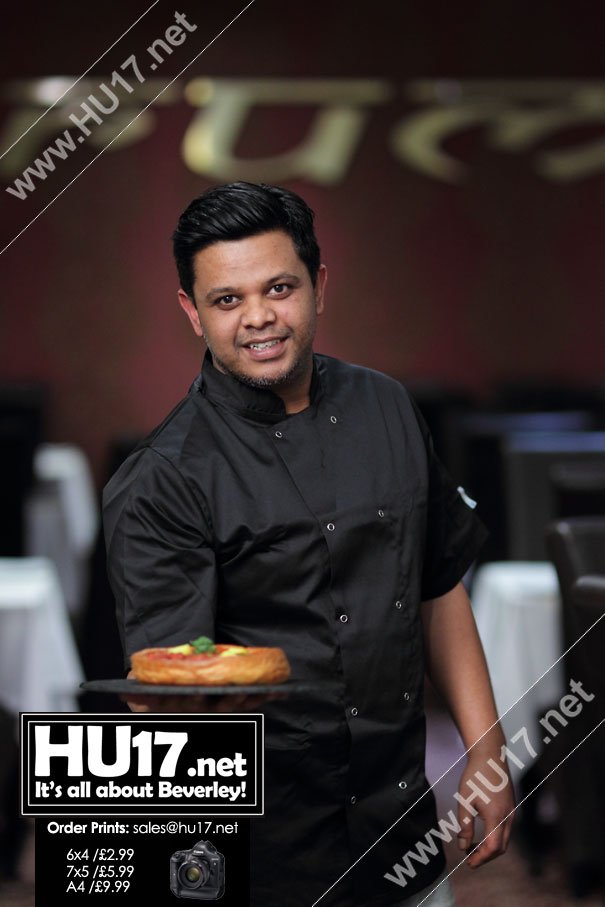 An Indian restaurant in Beverley has been fined £600 for failing to produce information about its waste disposal arrangements to the council.
East Riding of Yorkshire Council brought the prosecution against Rumi's restaurant in Walkergate, Beverley, after the business ignored the authority's requests to see its paperwork.
By law, all businesses that produce waste have to have a waste disposal contract in place with either the council or a private firm to make sure their rubbish is stored and collected legally and properly.
The local authority has the power to request access to waste contract information to check that businesses are complying with their duty of care when disposing of their waste.
Rumi's Beverley Ltd was found guilty of failing to produce its waste documents when the case was heard at Beverley Magistrates' Court on Wednesday 31 January.
The restaurant was fined £600 and was ordered to pay £329 costs and a £60 victim surcharge.
No one from the restaurant attended the hearing.
The court heard that following a complaint to the council that Rumi's was not disposing of its waste properly, streetscene enforcement officers wrote to the director of the firm in September 2017 with a request to see a copy of its waste contract.
The request was ignored, as was a second request sent in October 2017.
The council then issued Rumi's with a £300 fixed penalty notice for failing to produce its waste documents. The fine was not paid, so the council took the case to court.
Mike Featherby, head of streetscene services at East Riding of Yorkshire Council: "All business owners must make sure they have proper arrangements in place for the storage and collection of their business waste.
"The council has legal powers to check the waste contracts of any business and we will take action if no arrangements are in place."