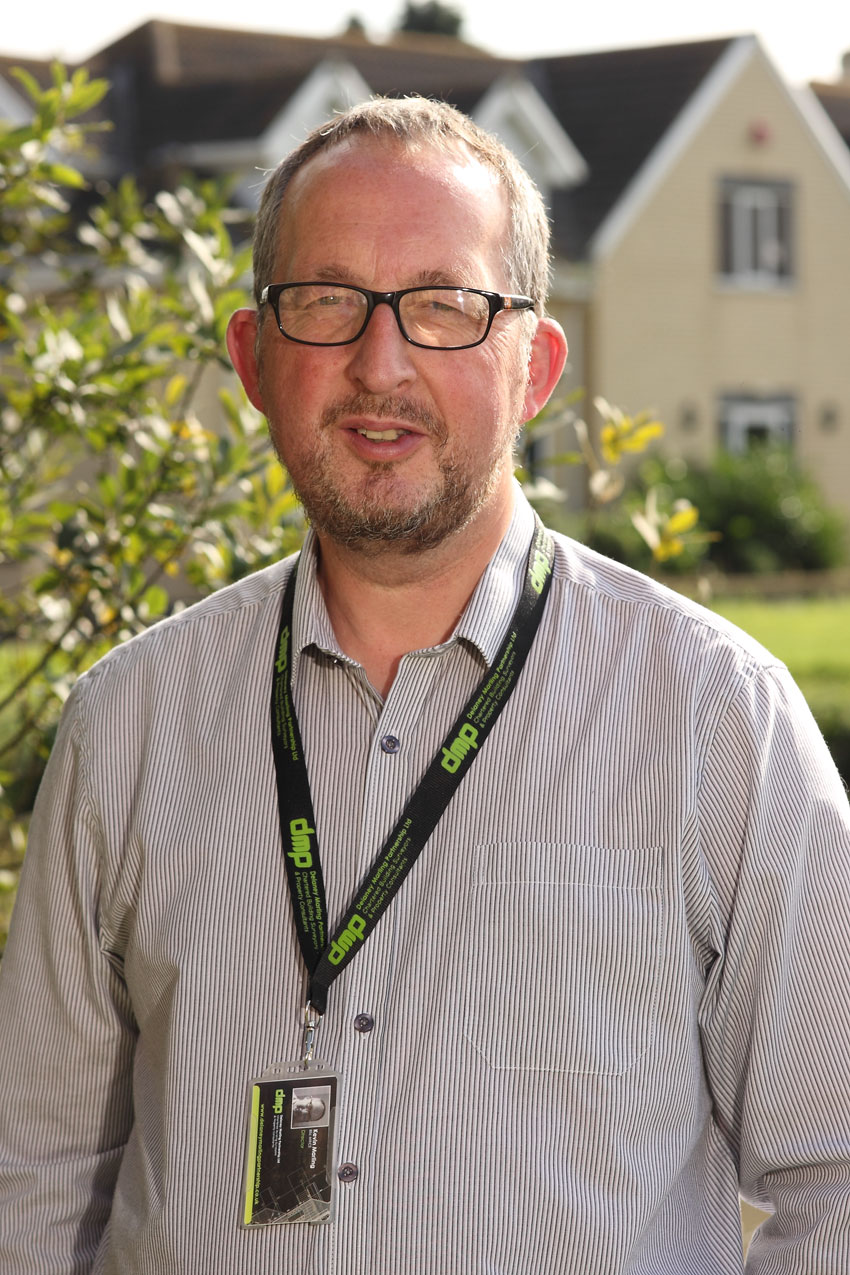 Victoria Derbyshire's recent BBC programme about "uninhabitable" new build properties highlights the quality of construction and corners being cut by house builders in the UK.
It is unbelievable how building inspectors had signed off the properties in Victoria Derbyshire's programme, which highlighted gas leaks, damp, holes in the floors and cracks in the walls, with issues continuing to appear within the first year after moving in.
One lady had become infested with insects via a two-foot gap under a patio door, air bricks buried underground causing damp issues, a sinking driveway and water leaks, the list goes on.
Following numerous complaints, she commissioned an independent survey which uncovered major structural issues — movement joints had been left out of the build – these prevent the structure from cracking when thermal movement occurs to the property.
In this specific case, Bovis apologised and is working with the owner to put right her problems. They said it was making "significant" changes to operations and reducing the number of homes it builds, blaming being rushed, for the defects that had arisen.
The programme spoke to others who had purchased homes from other house builders. The
"Snags" identified included holes in roof areas, poorly installed doors and windows, cracks, sewage leaks, sloping floors and many more.
The government says we need 300,000 new homes and the Prime Minister has promised to build "more homes, more quickly" to tackle the housing shortage. However forcing developers to build faster, creates concerns that quality will be affected.
New build homes usually come with a two year guarantee from the developer and a ten year warranty by the National House Builders Council (NHBC), to cover these types of defects but there are so many problems with property building at the moment.
The Grenfell Tower inquiry for example, suggests that building regulations are over-complicated. It appears that overall quality and safety requires reform.
At DMP we work with developers in a construction monitoring capacity to ensure that each stage of the build is fully inspected including the foundations, superstructure and pre-handover. As each stage is approved, the developer can draw down funds for the next stage.
I personally find it very difficult to understand how any of these stages are overlooked. In addition, rushing the inspection along, only causes issues for the builder at a later stage so it's a waste of time and money for everyone involved.
The Victoria Derbyshire programme explained that the All Party Parliamentary Group for Excellence in the Built Environment – called for a new homes ombudsman to be introduced to offer quick, free, independent mediation, saying levels of accountability and means of redress were currently inadequate. This should give a voice to buyers, frustrated with the lack of communication from developers.
In the meantime, many of the home owners on the programme are still waiting for all of the defects to be rectified.
For advice on any issues relating to a newly built property, please call Delaney Marling Partnership on 01482 623955.