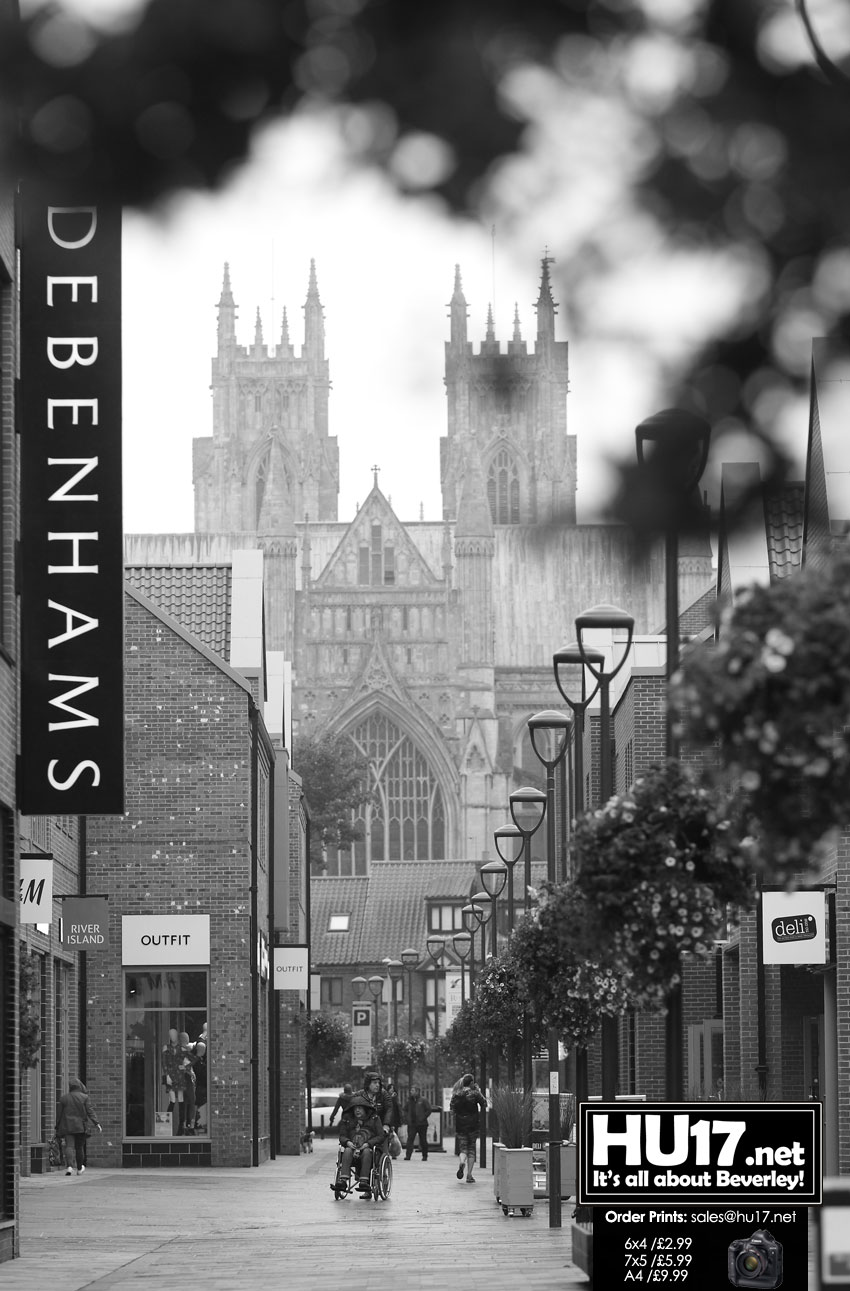 Bosses of the troubled retailer Debenhams have purchased shares as they look to stop the rot and show faith in the business.
Debenhams, who trade in the out of town retail park, Flemingate in Beverley issued a profit warning while adding they plan to accelerate job cuts and store closures.
Debenhams chairman Ian Cheshire and chief executive Sergio Bucher spent £51,415 and £49,956 buying shares at 29p as Debenhams' shares were sinking.
A bold move they were not the only high profile figures to buy shares as they look to prop up the falling value of the organisation.
Along with other big high street names, Debenhams suffered with awful sales figures which saw the value of the company plummet.
While the business continues to make money the company say that the 'bricks and mortar' of the business remain under review but management say this is restrictive due to long leases.
Debenhams arrived in Beverley and were the 'key attraction' of the retail park development project under taken by Wkyeland Group in Beverley.
Flemingate have faced their own issues since opening as they struggle to get the footfall to the shopping centre despite laying on a free bus at weekends.
Debenhams, who operate stores in neighbouring York and Hull confirmed 10 store closures in April 2017 and following recent results have not ruled out more to follow.
Debenhams have already started to close the stores they highlighted last year though at this point it is unclear how many more will be shut putting jobs at risk.
Blame for the poor results over the festive period were blamed on internet sales, mild weather and by their choice of average quality products.
Debenhams have seen a decline in fashion sales while food and beauty saw a good growth in their numbers, but not enough to keep share holders happy.
Mr. Bucher however is confident the companies 'Debenhams Redesigned' incentive will help turn their fortunes around.
They hope the new focus will see the brand, Debenhams, transformed by driving Growth by becoming a Destination, Digital and Different.