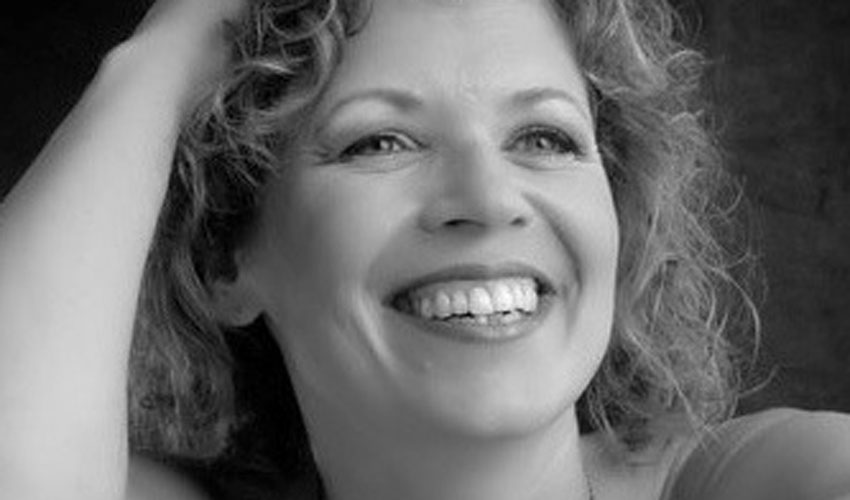 The London Theatre Voices will be making a welcome return to Beverley on Saturday, 6 January, at 7.30pm with An Evening of Song at Toll Gavel United Church.
The group comprises : Soprano – Claire Mitcher, Mezzo Soprano – Amy Kerenza Sedgwick, Tenor – Ben Kerslake, Bass – Andrew Tinkler, and Pianist – Simon Haynes.
The group have performed concerts in many different styles at Beverley, including Gilbert and Sullivan Evenings, Opera Evenings and Music Theatre Evenings, and this time they have decided to combine all three genres.
The first half will be packed with Gilbert and Sullivan's biggest hits and the second half full of operatic arias, duets and quartets, and also they will be squeezing in some songs from the Shows.
The concert is part of the Classically Yours series, which continues until April, 2018.
East Riding of Yorkshire Council and Orchestras Live have joined forces to bring orchestral music to venues across the East Riding.
Thanks to a grant from Arts Council England, and investment from the council and Orchestras Live, Classically Yours is continuing to bring some of the UK's top orchestras, including Manchester Camerata, Sinfonia Viva and the Royal Philharmonic Orchestra to the area.
Community arts officer June Mitchell said;
"Do come along and reacquaint or introduce yourself to the delights of Gilbert's words and Sullivan's music, sung by the London Theatre Voices."
Tickets cost: Adults £15; Concessions £13; all children under 14 FREE with full paying adult; additional children £5, and are available from Beverley Library or call 01482 395320 or online at events.eastriding.gov.uk