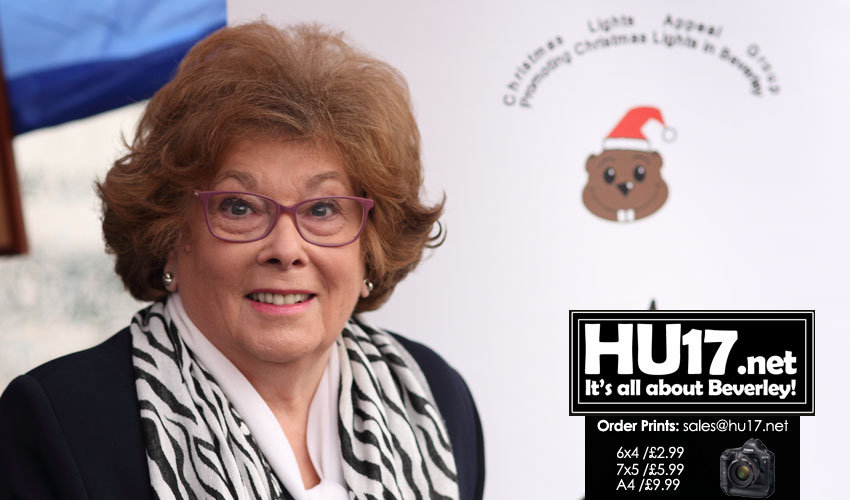 Photos from the Beverley Festival of Christmas 2017 that despite the bitterly cold weather was very well attended.
Activities for all the family along with over 120 stalls, including one being run by the Beverley Christmas Lights Appeal gave visitors to the event plenty to do.
St Mary's Church, North Bar Within had a very festive feel with members of their congregation entertaining visitors with festive carols.
Special tours were also being held in the church where visitors had the opportunity to climb the bell tower or visit a special nativity scene.
Local food producers, including Crumbs Deli and Clappision's also had stalls at the event that got under way with the ever popular parade.
While other areas were hit by winter weather, Beverley was lucky enough to miss the worst of the snow with light showers only falling after lunch.